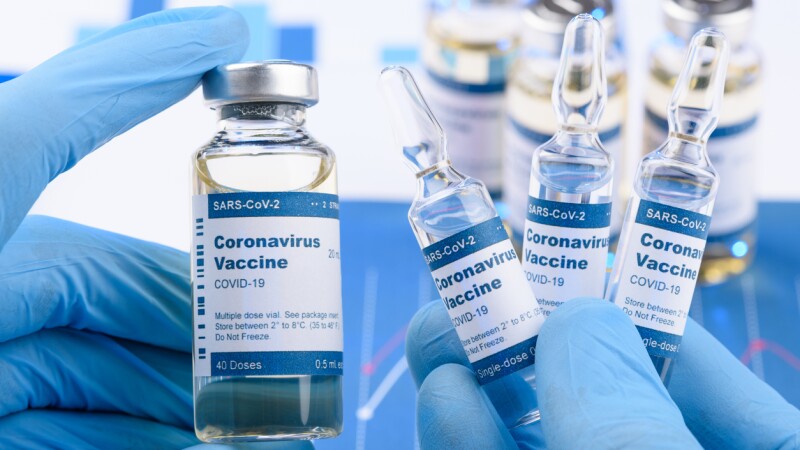 AARP and Toyota are teaming up to serve the Houston area with a new kind of COVID-19 vaccine outreach—a Toyota Sienna minivan.

The Harris County Area Agency on Aging was given the van to reach underserved communities that do not have transportation to vaccine sites.

"Many of the unvaccinated residents are among the most vulnerable," says Rafael Ayuso of AARP Texas. "By providing a vehicle to deliver these much-needed vaccines, we're allowing those in need an opportunity to protect themselves."

More than 570,000 cases of COVID have been logged in Harris County since the start of the pandemic, with more than 6,000 deaths. The federal Centers for Disease Control and Prevention says that receiving a COVID vaccine reduces your chances of getting infected and that if you are vaccinated and contract the coronavirus, studies show you'll suffer less serious symptoms and are less likely to be hospitalized.

"This generous donation will ultimately save lives," says Paula Johnson, director of the Harris County Area Agency on Aging.

To schedule a mobile vaccine, email aging@houstontx.gov or call 832-393-4301. For more on the Vehicles for Vaccine Outreach program go to aarp.org/nearyou.