Texas electricity customers are invited to attend the annual meeting of the Office of Public Utility Counsel (OPUC) in Corpus Christi on Monday, Oct. 23.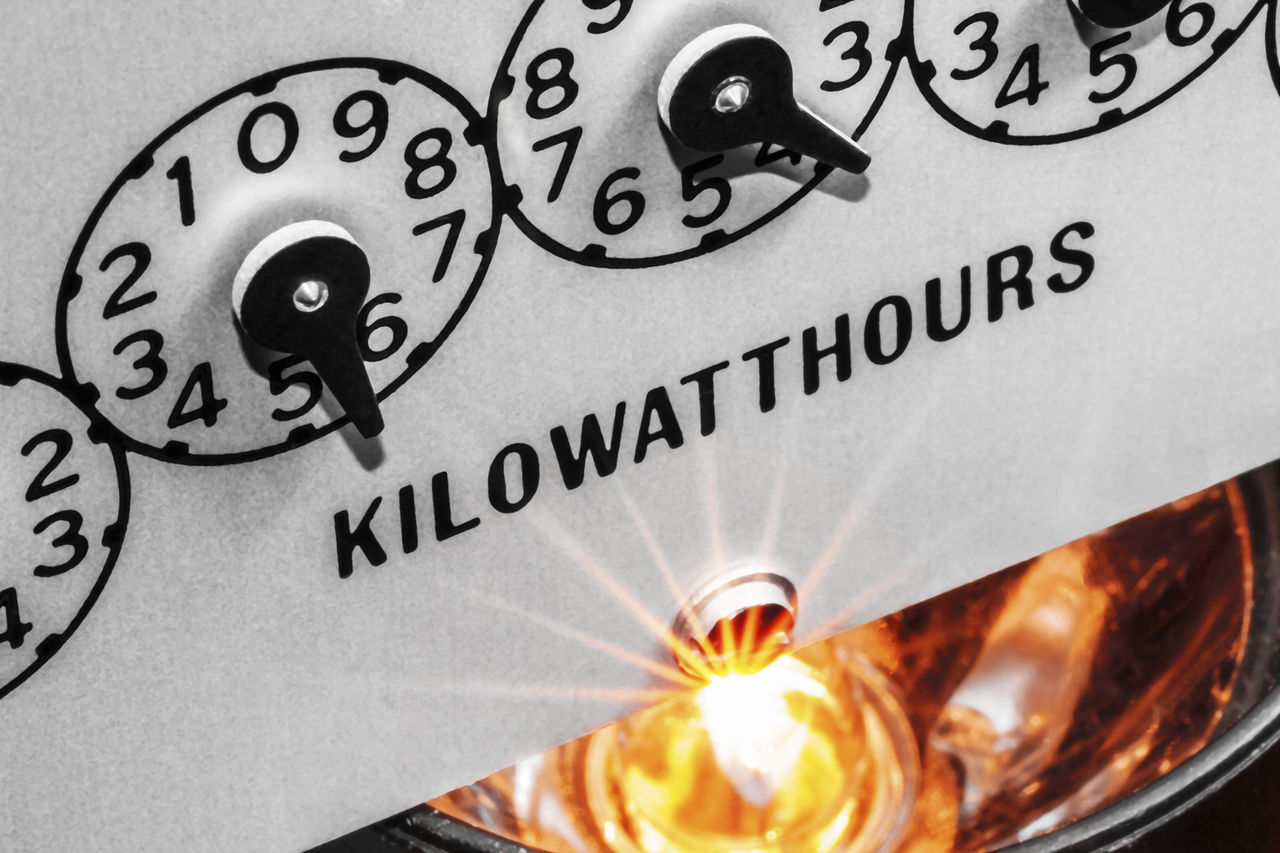 OPUC intervenes in rate changes and other regulatory cases on behalf of residential and small commercial customers of electric, water and wastewater, and telecommunications utilities. OPUC also serves on the ERCOT board of directors and its subcommittees to represent consumer interests, and provides information to consumers about utility assistance, contesting rates, power outages, and utility disconnections.

At the meeting, the OPUC Public Counsel Courtney K. Hjaltman and State Rep. Todd Hunter of Corpus Christi will be joined by key electricity stakeholders, including:



Kathleen Jackson, Interim Chair of the Public Utility Commission of Texas, who provides oversight of electricity providers in Texas;
Pablo Vegas, President and CEO of ERCOT, who manages the state's electricity grid; and
Representatives from AEP Texas, Calpine, and Texas Electric Cooperatives.
By attending this public meeting, attendees will gain a better understanding of each agencies' role in providing electricity to consumers and can ask questions of the presenters. Additionally, presenters will provide advice to residential consumers on how to shop for electricity and compare their options.


This is a rare opportunity to interact with and ask questions of state electricity leaders. If you are worried about a repeat of Winter Storm Uri or the numerous conservation alerts that Texans received this summer, this is an excellent opportunity to ask these leaders how they plan to ensure our electricity system is reliable, affordable and resilient.

Details of the event are:


2023 OPUC Annual Meeting
1 p.m. to 3 p.m. Monday, Oct. 23
Corpus Christi Regional Transportation Authority
Second Floor, Board of Directors Room
Staples Street Center, 602 N. Staples St., Corpus Christi
No registration is required. The meeting can also be viewed online by mailing in advance
opuc_consumer@opuc.texas.gov.