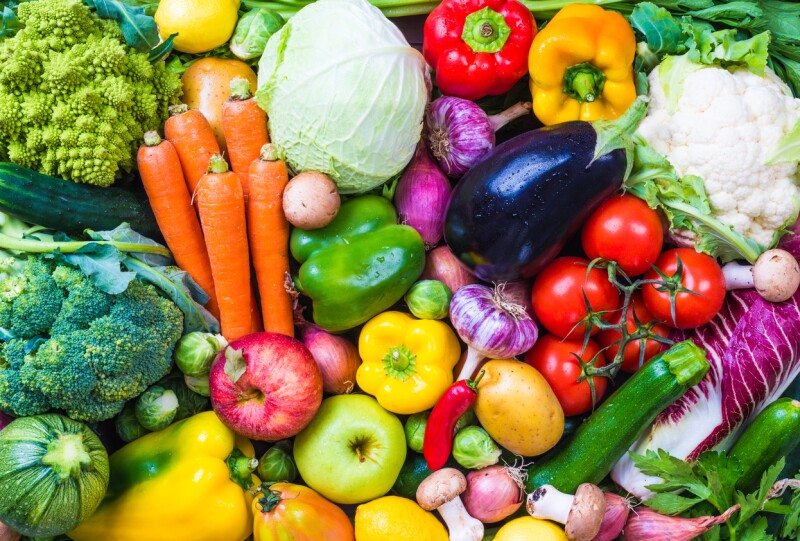 To promote age-friendly, livable communities, AARP Texas is hosting gardening classes across the state.

AARP wants to create communities that promote healthy lifestyles and allow people to age in place. Such communities offer access to outdoor spaces; safe, accessible recreational facilities; and social participation for people of all ages. Daily activities such as gardening can lead to better health, especially for people who don't enjoy athletic activities or going to the gym.

On April 13, AARP members and their guests can tour the San Antonio Botanical Garden and participate in a gardening class in its education building from 6 to 8:30 p.m. The event is free, but registration is required. To register, go to aarp.org/sanantonio.

Similar events will be held in other Texas cities throughout the spring. On Saturday, April 8, an Organic Gardening 101 Workshop takes place at the Gregory-Lincoln Education Center in Houston. On Saturday, April 15, an AARP Houston Growing Your Garden event will be held at Finca Tres Robles Urban Farm in Houston. And on Saturday, May 6, a Garden to Kinchen-ConSabor! event takes place at Finca Tres Robles Urban Farm in Houston.