AARP Washington DC
Visit the AARP DC website for local updates 24/7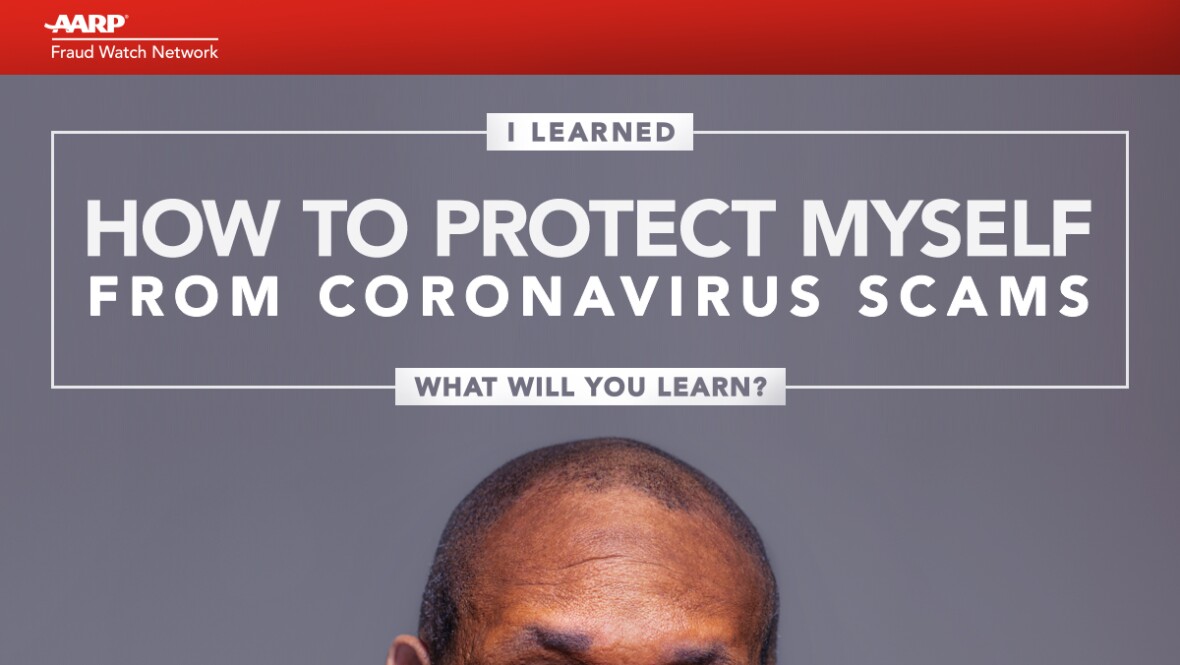 JUL 1, 2020
Scammers are using heightened fear and anxiety due to the coronavirus and the recent social unrest to target unsuspecting individuals—stealing money or sensitive personal information. You can protect yourself and your loved ones if you know what scams you should be aware of.
JUL 1, 2020
AARP DC has partnered with Penn State's Center for Digital Black Research and the Smithsonian Anacostia Community Museum's "Moments of Resilience" project for an interactive, virtual two-part workshop.
JUL 1, 2020
AARP District of Columbia is looking for people to join the Friendly Voices program, a virtual call center where volunteers chat with, and receive calls from, socially isolated adults.
JUN 17, 2020
This live Q&A event will address how to navigate unemployment, furloughs and manage your career during this uncertain economic time. Get expert advice that can help you understand your benefits, rights and what to expect as physical distancing measures are relaxed and people return to work.
Search AARP Washington DC