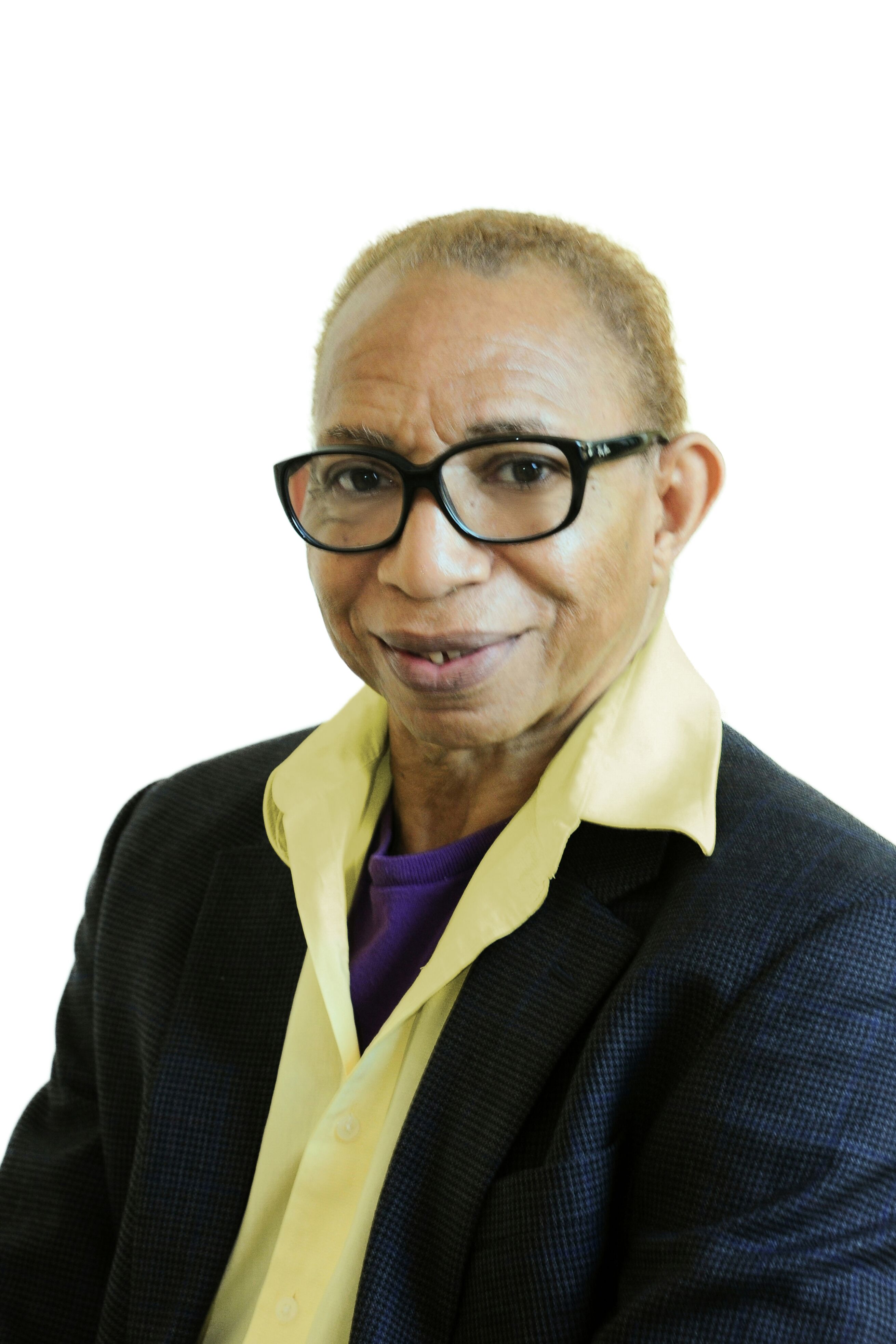 Washington, DC -- AARP DC is pleased to announce that Wes Morrison has been selected as the recipient of the 2017 Andrus Award for Community Service, the Association's most prestigious volunteer award.

Named after AARP's founder, Dr. Ethel Percy Andrus, the Award honors outstanding individuals whose volunteer work has improved the community, supported AARP's vision and mission, and inspired other volunteers.

Every year AARP state offices across the country and in the U.S. territories choose an Andrus Award winner based on their accomplishments and commitment.

"The Andrus Award provides AARP with the opportunity to recognize the tremendous community impact of the winner and to celebrate the legacy and power of volunteerism throughout AARP. The quality of the pool of candidates this year was amazing and the depth of their reach is phenomenal," said AARP DC State President Joe Williams.

AARP DC will donate $1,000 to Mary's House for Older Adults on behalf of Wes Morrison, in honor of this esteemed recognition. This charity was selected by Wes to support Mary's House vision of "independent, communal housing for older adults that eliminates the intense isolation experienced due to aging, subtle and not so subtle discrimination and intolerance based on one's sexual/gender identity or orientation."

About Wes Morrison

Wes worked for a major television network for 32 years before he was unexpectedly laid off in 2009. At the age of 64, he was not ready to retire and wanted to be of service – especially to those in the LGBTQ community.

Having personally lost nearly 100 friends from AIDS and other illnesses between 1990-2000, Wes recognized that he and others in the LGBTQ community faced challenges in the areas of social and civic inclusion. He noted, "All of the friends I would have grown old with were deceased, as is my immediate family."

Around this time, Wes met Carol Page, a former AARP DC staff member, who invited him to march with AARP in the Capital Pride parade. It wasn't long before he was volunteering with AARP on a regular basis.

"I began to do presentations for AARP which allowed me to engage with people and participate fully in living," said Wes. "Having people smile and say, 'Thank you I didn't know this program existed,' fulfills my need to help improve their well-being. We live in a world now where everyone is connected by technology, but it can still be isolating. The great thing about volunteering is the connectivity to people in the community."

Now, Wes volunteers for AARP with the DC state office, the Legal Counsel for the Elderly, the Senior Medicare Patrol and the Capitol Hill Strike Force federal advocacy team. His volunteerism extends well beyond his involvement with AARP.

Among his many roles, Wes volunteers with city government in the DC Office on Aging and Age-Friendly DC; contributes to the Cleveland & Woodley Park Village; serves as an assistant coordinator at a school for English as a second language and is a member of the Citizens Advisory Group at Iona Senior Services. Wes also participates in various groups advocating for LGBTQ seniors in the District, including:

"Wes is just so giving and willing to help. He doesn't hesitate to step up and offer to assist, and he does it in a warm and open way. He is very willing to talk to people and always good about coming to meetings. He always follows through and is a great asset to the community," said Iona Senior Services Executive Director Sally White.

Thank you for your volunteer service in the District, and congratulations on this recognition, Wes!