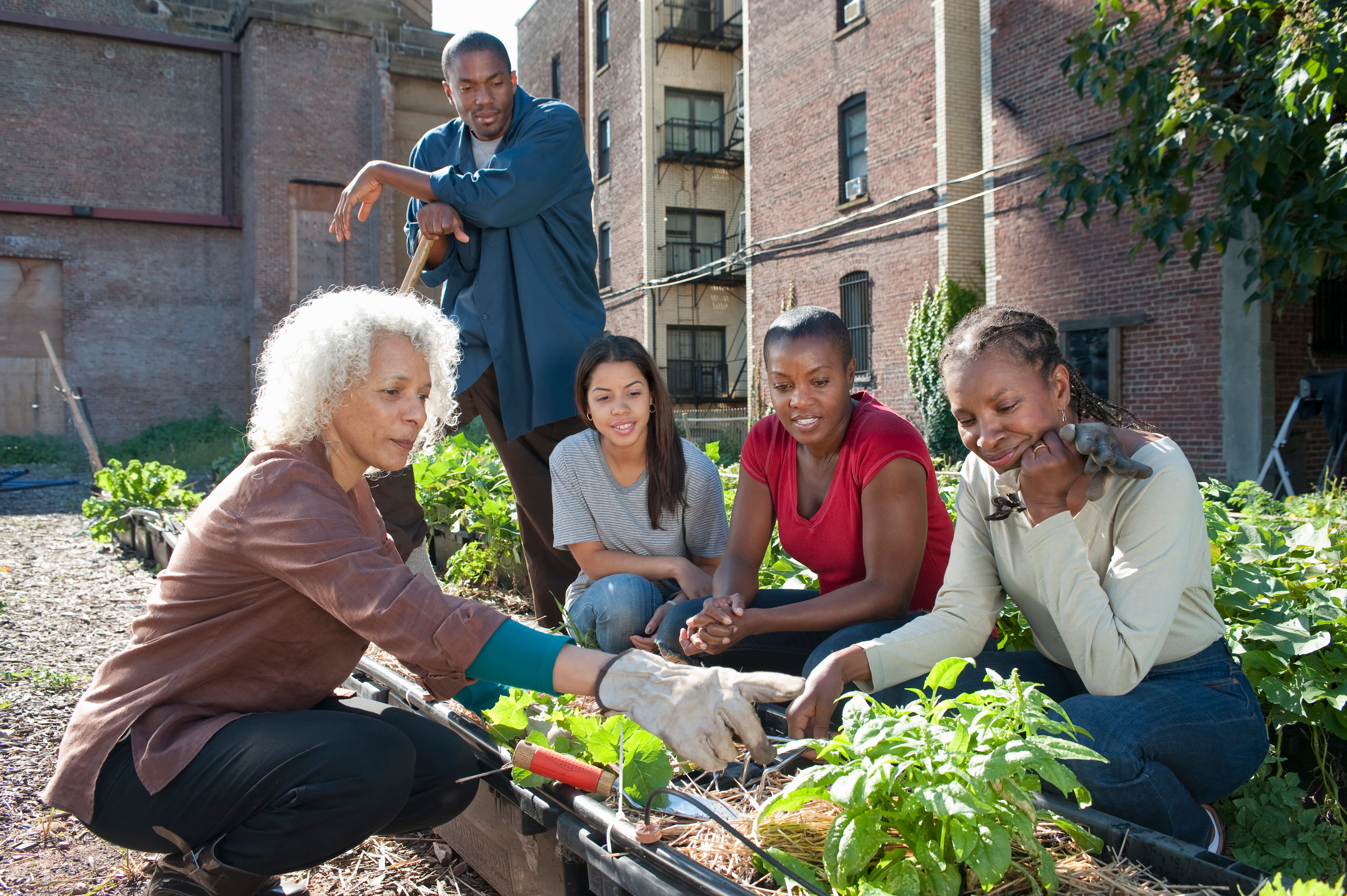 In 2023, AARP DC continued its fight for policies that help empower District residents to improve their lives and choose where and how they live as they age. AARP DC has a long history of supporting older District residents who want to live independently as they age, which is why as the District Council crafts its budget for the upcoming year, we are focused on three main objectives. The District Council must increase funding for senior nutrition programs; increase funding to help seniors connect with their community; and ensure appropriate resources are available for grandparents and close relatives caring for a child.

AARP DC also offers many free, enriching programs available to both members and non-members alike to help you connect with peers. Throughout the year, we offer presentations such as the Fraud Watch Network to teach you about scams and offer ways to protect yourself from becoming a victim, and CAREversations, which offer a chance for caregivers to connect with one another to get tips and encouragement, and find local resources.

Recently, AARP DC has been proud to support activities to help folks stay active, socialize and interact with those in the community. We sponsored tennis clinics; hosted Tertulias, a term used to describe an informal social gathering in the Hispanic and Latino community to talk about life, and current affairs in their neighborhoods; forums for connecting veterans to the assistance they need in accessing their earned benefits; a conversation on Black women's mental health; events with DC Black Pride and DC Capital Pride, among many more. Stay tuned for more information on what we have planned later this year, including new events such as a walk club and pickleball tournament.

As AARP DC continues our work, we can't do it without your help. We will keep fighting for the policies you care about and help all District residents 50+ live their best lives. If you want to volunteer with us to make real improvements in your neighborhood, your Ward, or across the District, join us! If you are interested, please email dcaarp@aarp.org with your name, contact information, which Ward you live in and what issues you care most about!

For the latest and most up to date information on the issues listed here, and for upcoming announcements, please visit our website, aarp.org/dc, or follow us on social media at facebook.com/aarpdc or twitter.com/aarpdc.

We look forward to working with you and seeing you at an upcoming event!

AARP is a nonprofit, nonpartisan member organization, and has been working to promote the health and well-being of older Americans for more than 60 years. AARP's District of Columbia State Office engages its 80,000 members and all District residents 50+ through advocacy and outreach, and with fun and interactive programing both in-person and virtually.