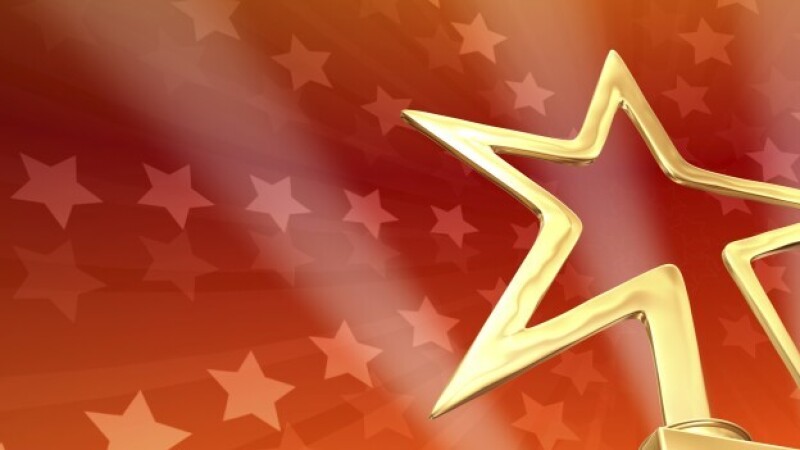 District native Sheena Tuckson has dedicated her life to promoting literacy and organizing adult tutors in her community to teach children how to read.

Because of that service, AARP District of Columbia is honoring Tuckson with the 2021 Andrus Award for Community Service. The award, named after AARP founder Ethel Percy Andrus, is given to people 50 and older whose exemplary volunteer work inspires others to serve.

Tuckson has recently accepted the role of regional coordinator for Experience Corps, an AARP affiliate, which will help her greatly expand her reach to children in the district by pairing 70 volunteers with at least 250 young readers.

Tuckson will be honored at a virtual ceremony on Thursday, April 21.