Yo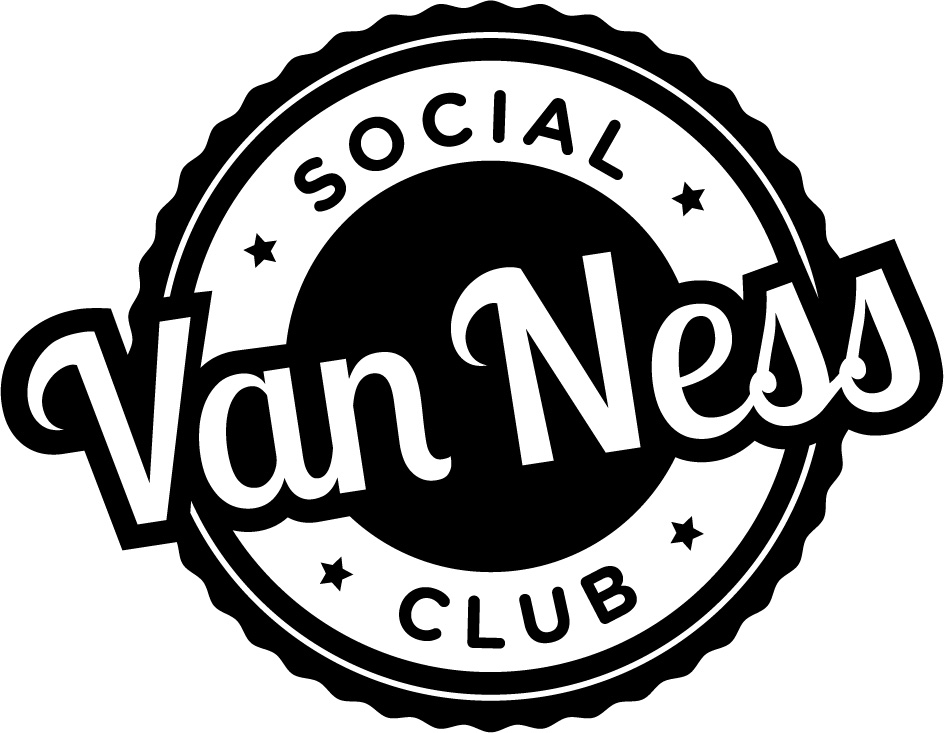 u, your family and friends are invited to join AARP DC at the kick-off event of the Van Ness Social Club!

When: Saturday, October 28, 2017 from 3 – 7 PM
Where: Van Ness Plaza, 4250 Connecticut Avenue, NW, Washington, DC 20008, (Map It)
What to expect: Come out and meet your neighbors! Join us for an afternoon of fun activities including - dance lessons, a Cakewalk, giant chessboard, human bingo, and bubble performance art! Punch and cookies will be provided.
###

Background Information: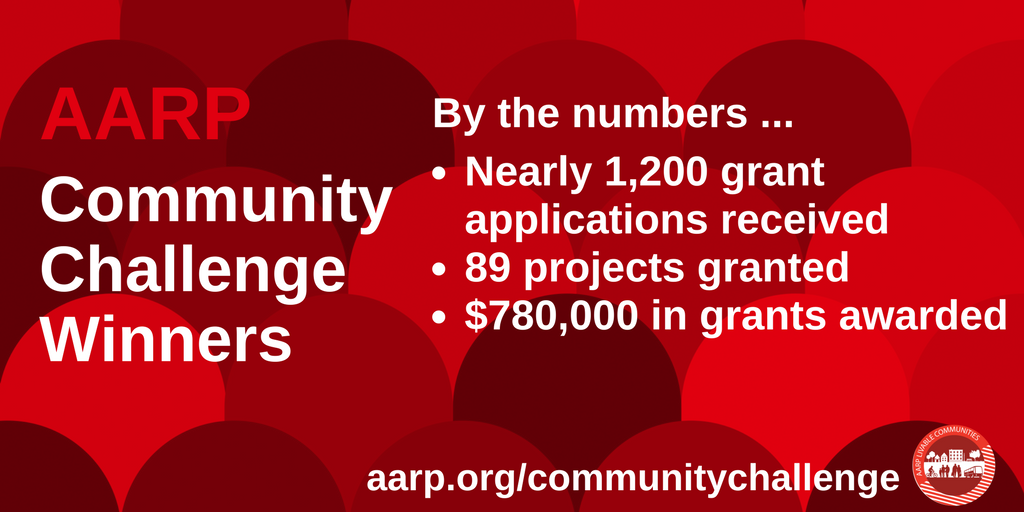 AARP DC announced Van Ness Main Street as one of the winners of the AARP Community Challenge, which aims to create change and improve quality of life at the community-level.

Each project was partially or fully funded through the AARP Community Challenge grant and is set to be completed by November 1, 2017.

"AARP DC believes the Van Ness Main Street project clearly demonstrates the positive value of an age-friendly community, and we feel this work can have an immediate impact on creating a space for people of all ages to come together," said AARP DC State President Joseph K. Williams.

Van Ness Main Street received a $27,650 grant from AARP for a placemaking and beautification project to reinvent a blighted plaza, centrally located at the Van Ness Metro across from the University of the District of Columbia.

The project will culminate in a daylong "Create Van Ness" activity (referred to as the Van Ness Social Club) that engages an artist and intergenerational mix of residents from the neighborhood in recreating the plaza.

"Great communities require careful planning and time," said AARP Executive Vice President and Chief Advocacy & Engagement Officer Nancy LeaMond. "These quick action projects will give community leaders the motivation and momentum to create greater change."

All of the winning projects in this challenge will deliver on one or all of the following:

Improve social connections through the built environment benefiting people of all ages and abilities in the community.
Expand opportunities for all residents, such as job, volunteer, and educational/training opportunities.
Drive inclusive community engagement and interaction across a diverse population.
For a complete list of the winners and projects, visit aarp.org/CommunityChallenge.