When the pandemic hit last year, AARP District of Columbia made it a priority to reach the District's Hispanic/Latino community with accurate information about Covid-19. AARP DC reached out to Zulema Tijero, advertising director at El Tiempo Latino (ETL), the largest Spanish-language news outlet in the District of Columbia. ETL had just launched a new series of Facebook Live programming to bring news and entertainment to the community online, and Zulema worked with AARP DC to put together five Facebook Live events throughout July and August 2020 that focused on Covid-19's impact on the community. Topics included long-term care, DC's "Phase 2" reopening, how to apply for public benefits, Covid-19-related scams, and the impact of the pandemic on Hispanic/Latino-owned businesses. Guests included experts from the Legal Counsel for the Elderly, the Mayor's Office of Latino Affairs and the Greater Washington Hispanic Chamber of Commerce.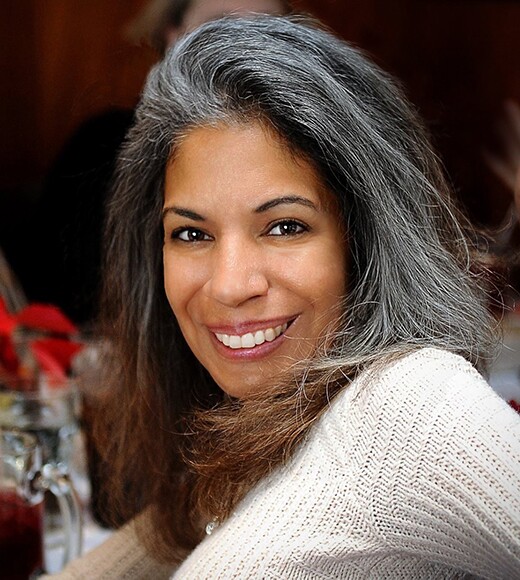 These AARP-sponsored events took place on ETL's Facebook page and were all in Spanish to ensure that non-bilingual older adults could fully participate. The combined events received a total of 87,470 views. At the time, they were the most-watched Facebook Live events El Tiempo Latino had done since the pandemic began. Hispanic/Latino women age 55-plus were the largest audience segment.

Building on the success of these events, in fall 2020, AARP sponsored a Facebook Live with ETL on voter engagement that included a spokesperson from the DC Board of Elections. We also held another Facebook Live event this past April with ETL and the director of the Mayor's Office of Latino Affairs and Dr. Elmer Huerta, a practicing physician in the District and a senior medical editor for CNN en Español, to provide information about where to get the Covid-19 vaccine in the District and to dispel myths about its safety and effectiveness. Huerta is a prominent figure in the region, and Zulema was instrumental in recruiting him as a guest for this important event.

"Working with AARP is a win-win situation: It gives us the chance to reach more seniors and provides them the opportunity to reach Latinos in the District with important information," said Zulema. El Tiempo Latino celebrated its 30-year anniversary this year, and Zulema has been with the organization since the beginning. She and ETL are steadfast champions and advocates for the Hispanic/Latino community in the Washington, D.C., region, and AARP DC is proud to partner with them to provide the community with the information they need to stay safe, healthy and informed.

Learn more about AARP's Supplier Diversity Program.

Emily Pickren is associate director of communications for AARP District of Columbia.