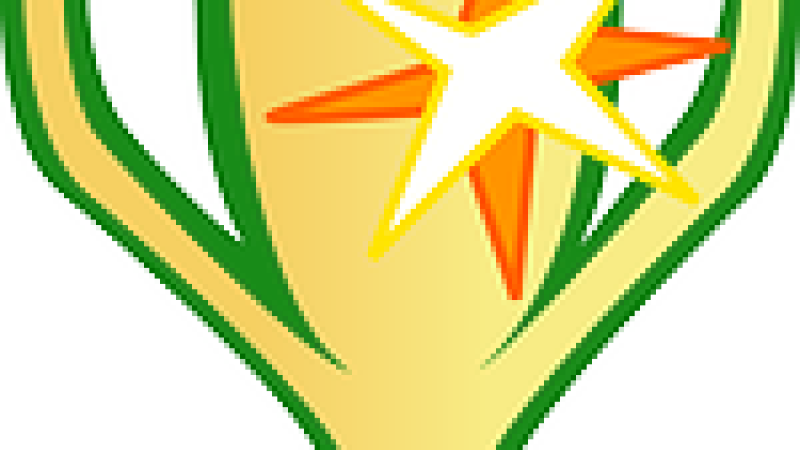 AARP District of Columbia has honored Gloria Roberts-Henry with its most prestigious award for volunteer service, the Andrus Award for community service.

Named after the founder of AARP, Dr. Ethel Percy Andrus, the award honors an outstanding individual in every state who donates his or her time, skills and passion as a volunteer.

Roberts-Henry has been a mentor for young people in her Ward 6 community, providing clothes, meals and a place to stay for those who need it. She has enhanced the lives of countless young people with her unwavering support and direction.

An event to celebrate the service of Roberts-Henry is scheduled for Thursday, April 22. A $1,000 award will go to a charity of Roberts-Henry's choosing.