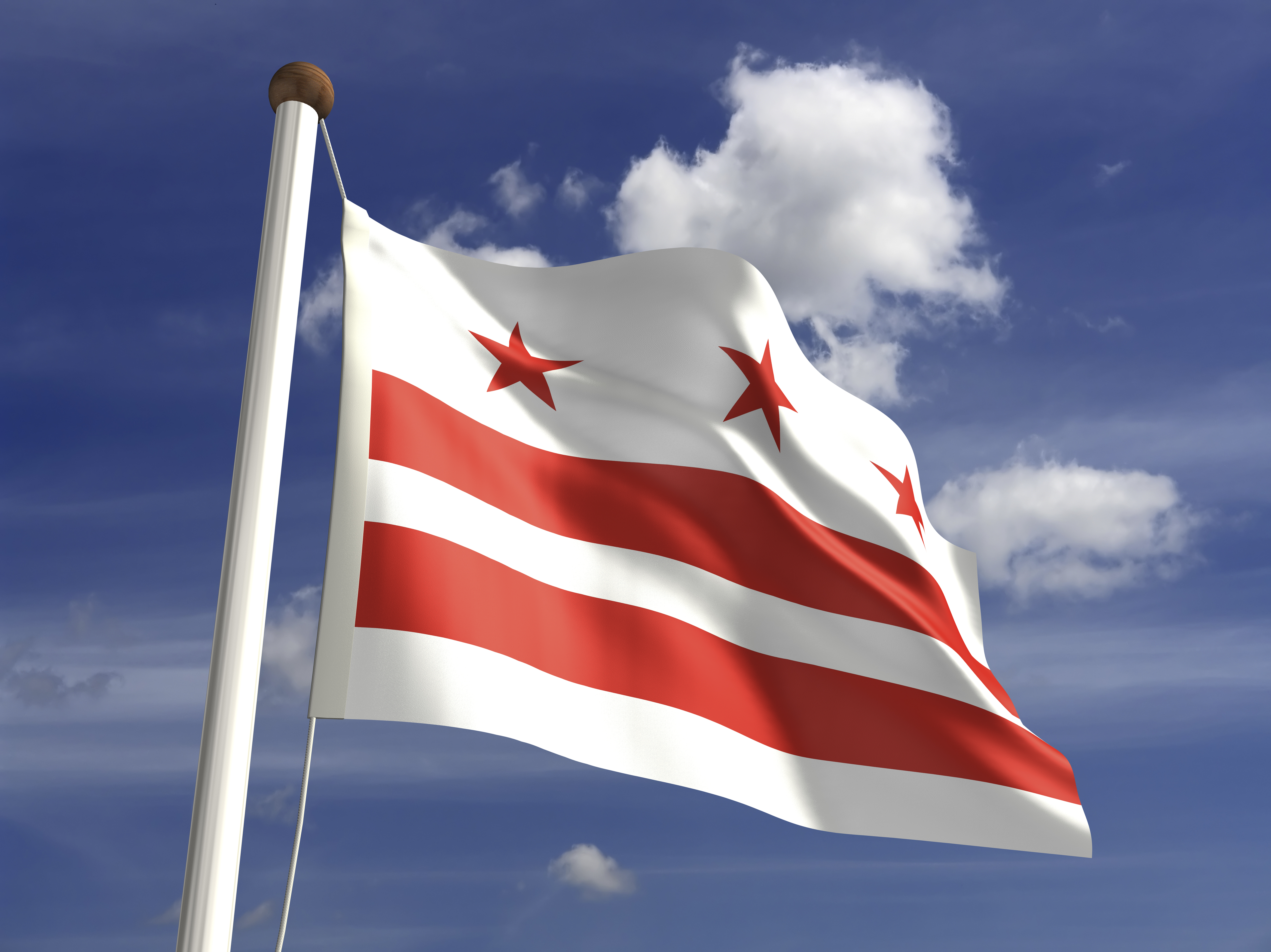 Where do candidates for the District of Columbia City Council stand on the issues important to you?

The District of Columbia's June 21 primary election will determine which candidates appear on November's general election ballot for mayor, attorney general, members of the D.C. City Council.
Join the conversation and hear directly from District of Columbia Council At-Large candidates on Wednesday, May 4 at 7p.m. ET
We're excited to present this virtual (Zoom) At-Large forum with The Washington Informer. The forum is open to the public.

Registration is required. Register today, HERE. You will receive log-in instructions with your completed registration.


More on voting in the 2022 District of Colombia elections: HERE