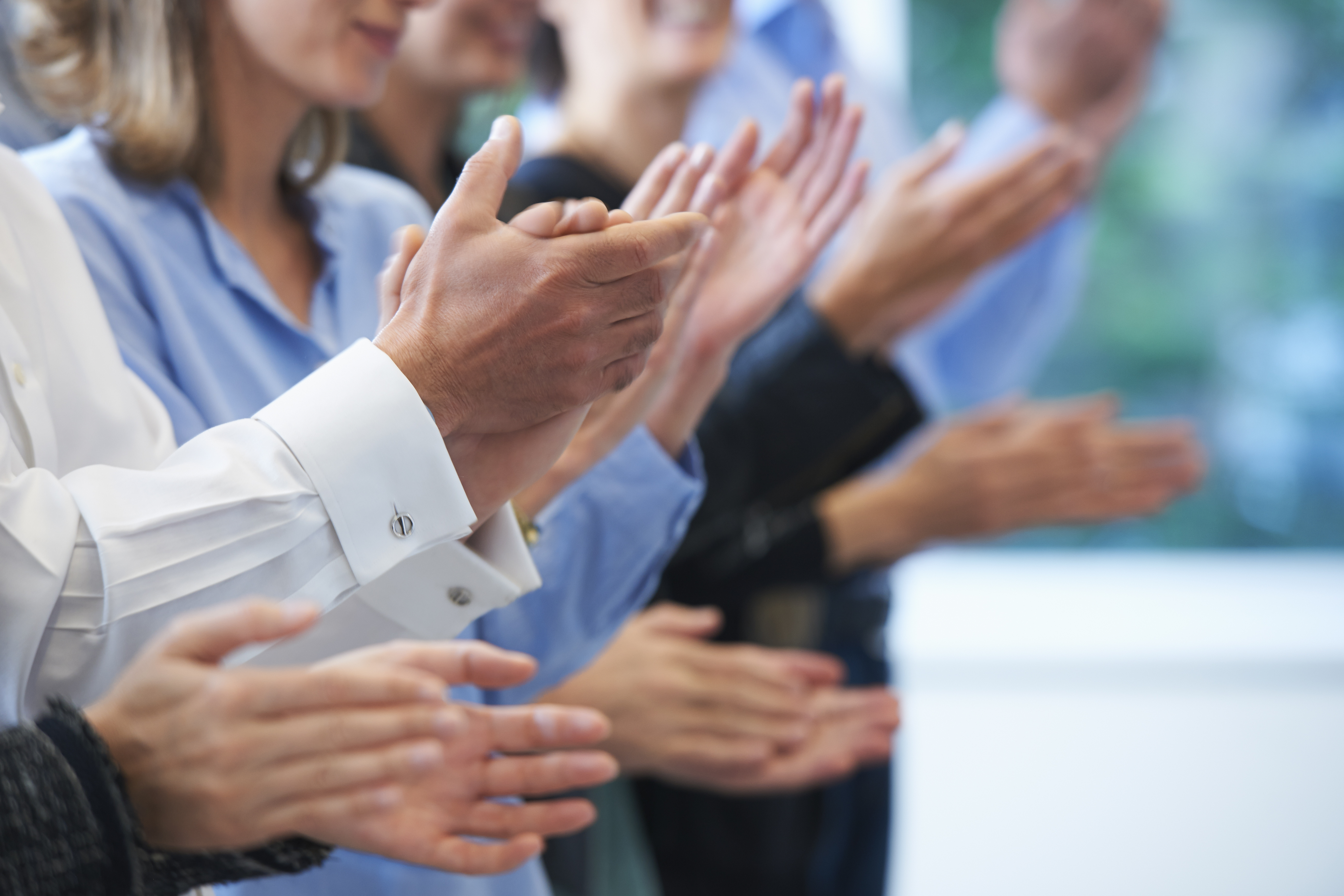 The votes are in – the Council of the District of Columbia passed the Fiscal Year (FY) 2020 budget unanimously. We are pleased to share with you the results of your collective advocacy efforts.

Budget highlights include:

Full funding for the development of a ten-year Senior Strategic Plan which will benefit over 180,000 seniors and their caregivers
Continued financial support for programs helping seniors with mild cognitive impairments, such as Alzheimer's and other dementias
Increased funding to expand programming at senior wellness centers across the District
Funding for a study on the accessibility of affordable long-term care facilities and services for District residents
Continued funding for the expansion of senior home modification programs that make it easier for residents to age in place
Creation of a grant program to help seniors with costly dental services
Increased support for senior homeowners/renters through a tax credit expansion for seniors with an income of $75,000 or less
Increased funding for caregiver supports and those who are eligible for caregiver subsidies
Thank you!

Thank you to everyone who took action to support DC seniors in the Fiscal Year (FY) 2020 budget. Over 300 individuals contacted their Councilmembers through calls, emails and in-person meetings!

So what's next?

While we can take a breath, we know that budget advocacy work is truly a year-round effort, so be advised that AARP DC is planning a teletown hall for September 2019 to review the current Fiscal Year (ahead of implementation of the FY 2020 budget) and begin discussing advocacy for FY 2021. Stay tuned for participation details.