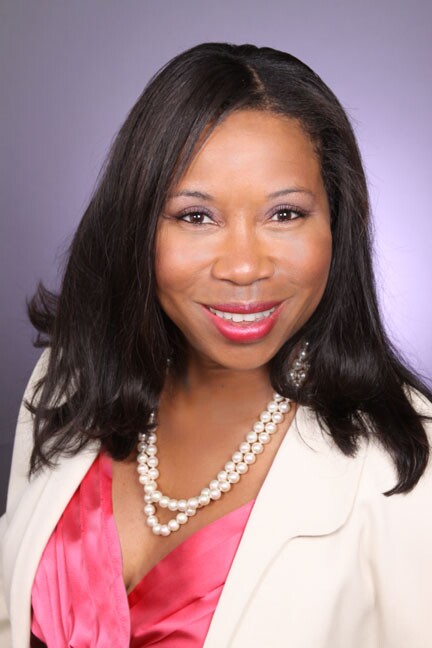 Two of the most famous events of the civil rights movement happened in places I have called home. The Freedom Riders, who sat in at "lunch counters" and helped integrate public buses, are legendary in Mississippi, where I spent my childhood and graduated college. And in Illinois, where I was born, the Chicago Freedom Movement called national attention to the plight of Americans forced to live in slum tenements. In both cases, Dr. Martin Luther King, Jr., the Black history icon I most admire, brought leadership, hope and inspiration to people by leading marches and by expressing their dreams with riveting oratory. The day we lost Dr. King is scorched in my memory; the south side of Chicago, where I lived at the time, seemed to implode around me. At eight-years-old, I can remember the violence and the anger, but my most poignant memory is the grief. I watched my young mother sobbing. She was inconsolable. In our grief, we thought Dr. King's dreams died on April 4th, 1968.
Soon, it was clear that the dream would not only live, but it would inspire people around the world. In places as far away as London, England and Jerusalem there are monuments to Dr. King and streets named in his honor. Right here in the District of Columbia, the national monument on the Capital Mall honors Dr. King's accomplishments. I can hear the words from one of his most memorable speeches, as I volunteer for AARP DC during Black History Month. "Everybody can be great," he said, "because anybody can serve. You don't have to have a college degree to serve. You don't have to make your subject and verb agree to serve. You only need a heart full of grace. A soul generated by love."
Service, that need to give back to the community, is the legacy I want to leave. It's one great legacy of Dr. King's life and it is a legacy left by Dr. Ethel Percy Andrus, who founded AARP in 1958, during the civil rights movement. We can be proud that Dr. Andrus' motto, "To serve – not to be served," is still the AARP motto.
Which Black history icon inspires you? Share your story by clicking the comment link at the top of this article.
February 20, 2013