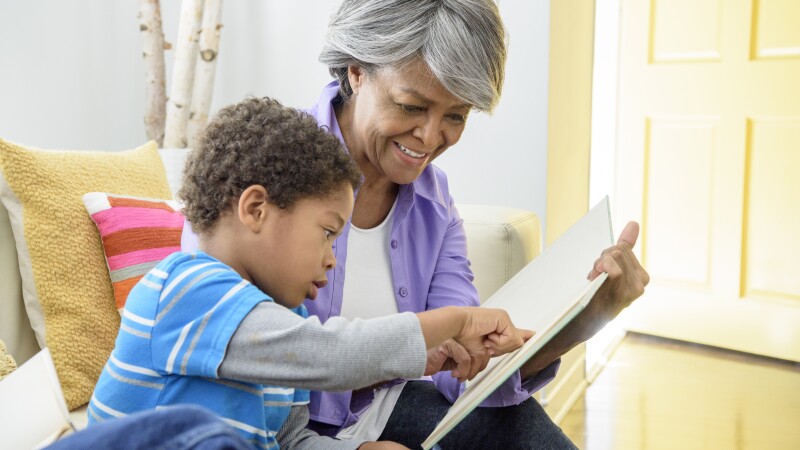 Children who don't have reading proficiency by the end of third grade are four times more likely to drop out of high school.

AARP District of Columbia is recruiting volunteer mentors and literacy tutors for the AARP Foundation Experience Corps.

Volunteers must be 50-plus, with at least a high school diploma (or GED), be comfortable tutoring virtually and pass a basic literacy test and criminal background check.

The program requires 25 hours of annual training, and volunteers must commit to five to 15 hours a week of tutoring during the 2021-22 school year.

To register for an upcomong virtual informational session, click the dates and times below:


Contact Denise Fraction at dfraction@aarp.org with questions.