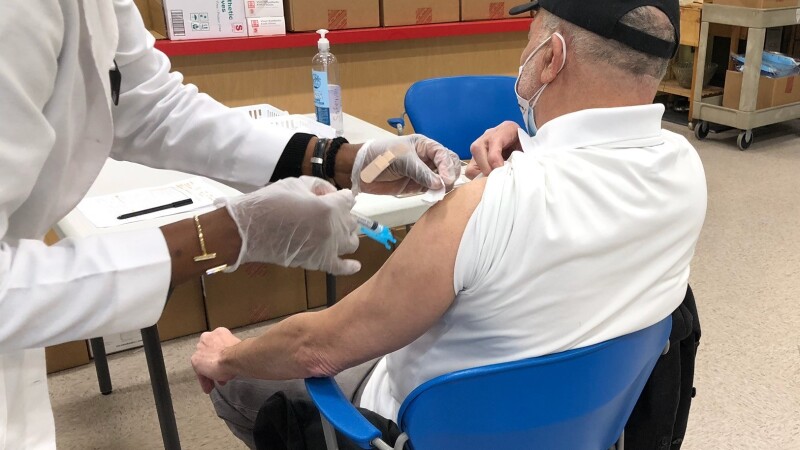 Join DC Grandparents Against COVID-19 to help your family, friends and neighbors stay healthy.

AARP District of Columbia is proud to join HelpAge USA to use the wisdom and knowledge of grandparents to encourage their families and friends who may be hesitant to get vaccinated against COVID-19.

DC Grandparents Against COVID-19 is a movement by District residents 60 and older who are united in getting loved ones of all ages to become vaccinated and boosted against the coronavirus.

If you know someone who isn't vaccinated or boosted, you can make a difference. Learn tips from other grandparents and health professionals about how to help save lives.

Visit the site helpageusa.org/dcgrandparents to learn more about how you can volunteer.