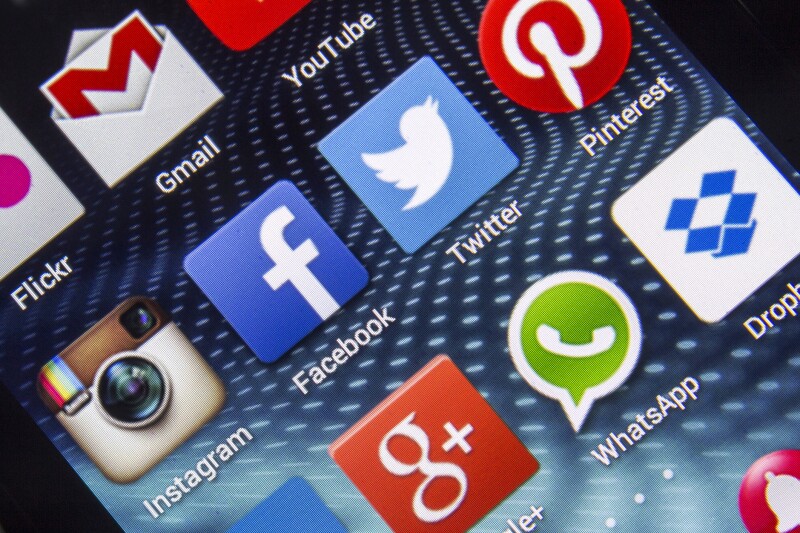 Do you tweet? Is Facebook your friend? Connect with AARP DC on social media to keep up with the latest news and events in the District of Columbia!
Check out our Facebook page to find out about upcoming events across all 8 wards, and see the latest tips, tools and resources on issues that matter. Like and share our posts to help spread helpful information.
Follow us on Twitter @AARPDC to get up-to-the-minute updates and live reports from AARP events. Favorite and retweet our posts and let all your friends know about what AARP DC and our volunteers are doing in the District.
Here's the info again: