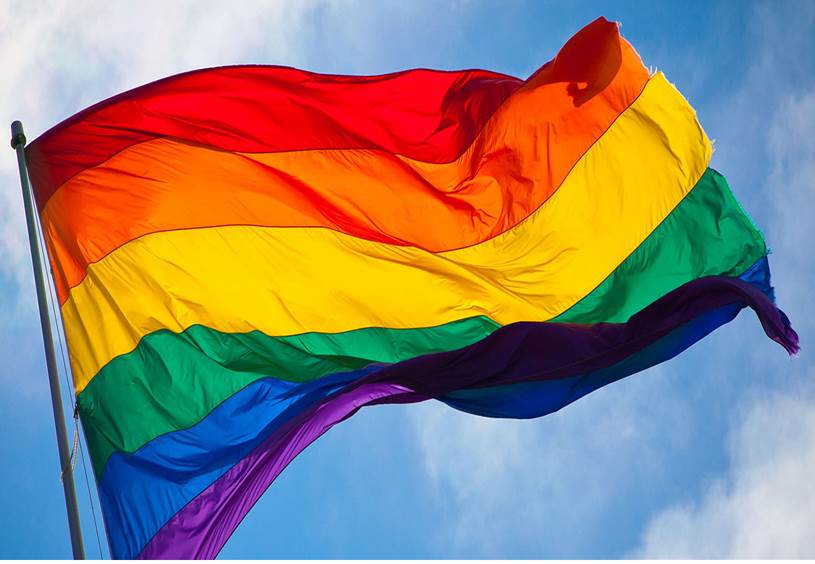 Join the AARP DC State Office for a Community Conversation with the local LGBTQ Community to get an understanding of concerns individuals may be facing living in the District. AARP DC is interested in concerns of the LGBTQ Community and what the State Office can do to help guide the efforts of the Age Friendly DC initiative in making DC a better place for people of all ages.



Wednesday, November 30 th

6:00pm-8:00pm

Washington Ethical Society

7750 16th Street, NW Washington, DC 20012

To Register Call : ( 877) 926-8300

Light refreshments will be served.