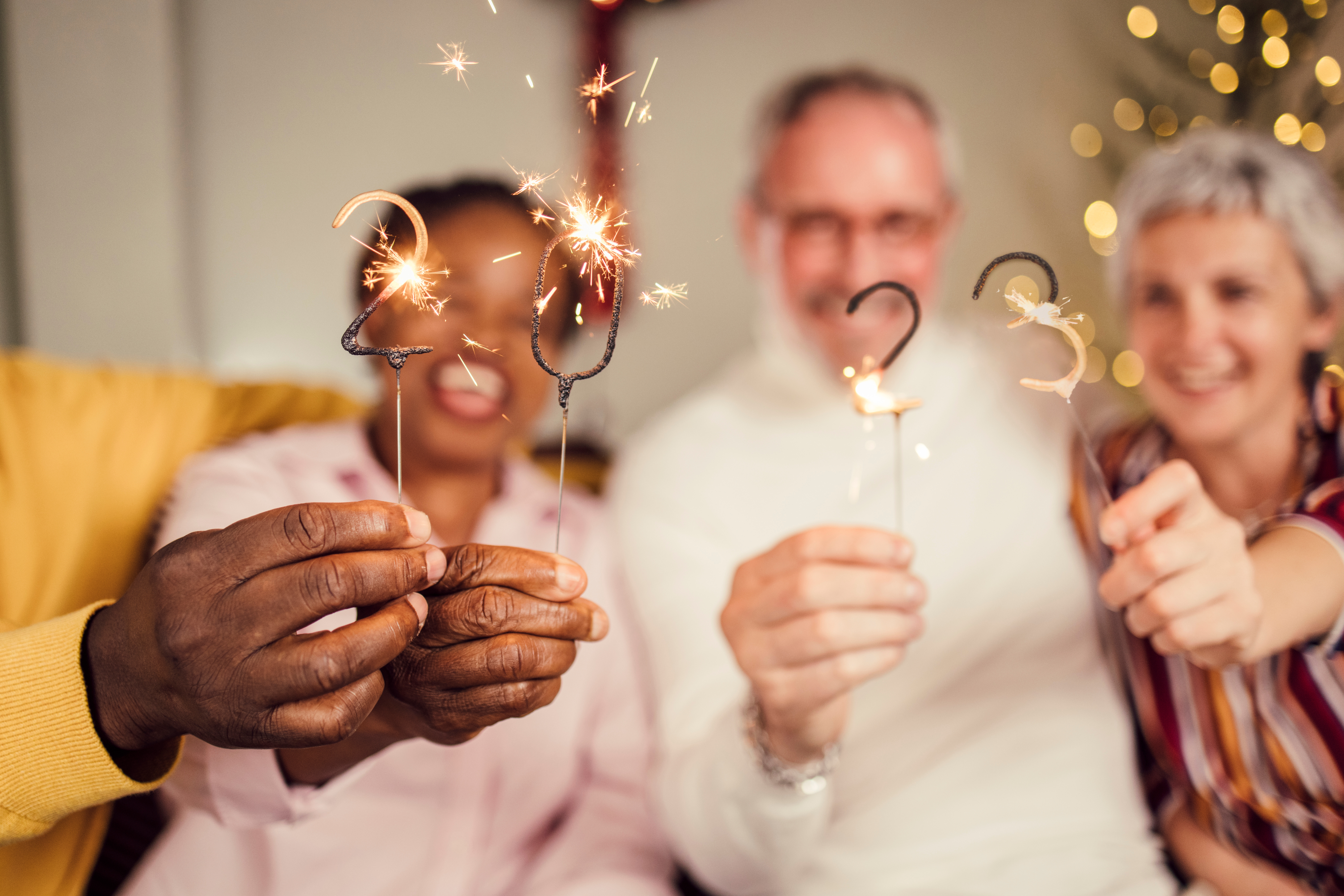 Throughout 2022, AARP DC and its 83,000 members advocated on behalf of all District residents for policies that help empower people to improve their lives and choose where and how they live as they age. There were significant victories both nationally and locally here in the District.

Wins for All Americans

To ensure seniors never have to choose between paying for needed medication and other necessities like food or rent, tens of millions of adults in Medicare drug plans will soon have peace of mind. After years of pressure from AARP members and negotiating with Congress this year, a historic step was taken for real relief for millions of older Americans. By passing the Inflation Reduction Act, Medicare can now negotiate the price of drugs and cap out-of-pocket drug expenses each year. This reform was a major victory for families across the country who struggled to afford their prescriptions or health insurance.
In another development years in the making, people living with mild to moderate hearing loss can now buy less expensive hearing aids without a medical exam or fitting. Over the summer, the Food and Drug Administration (FDA) approved a long-awaited rule, which AARP fought for, giving millions of Americans a more affordable and more convenient solution to their hearing loss: over-the-counter hearing aids. The new devices are expected to transform the hearing aid market. They are now sold at stores and online without a medical exam, prescription, or special fitting by an audiologist.
Improving the Lives of District Residents
AARP DC worked with the DC Council to improve the lives of District residents. In 2022, AARP DC fought for and won:

Ending the anticipated waitlist for the Grandparent Caregiver Program. AARP DC fought for additional funding for the Child and Family Services Agency's Grandparent Caregiver Program, which provides financial assistance for low-income grandparents/grand-kin caring for their minor grandchildren.
Expanding family leave for private sector DC workers. AARP DC successfully advocated for the expansion of paid family leave, increasing from 8 to 12 weeks to welcome a new child or care for a seriously ill family member. This expansion, which began October 1, also incorporates medical leave as part of the paid leave benefits program for workers to care for their serious health conditions and an additional two weeks of pre-natal leave.
Providing iPads and other technology for seniors. AARP DC fought for the Mayor's proposed increase to ensure seniors have the technology needed to stay in touch with loved ones, shop online, and play games.
Addressing food insecurity for seniors. During budget negotiations with the DC Council, AARP DC fought for a $3.2 million increase to address food insecurity among the 13.2 percent of seniors in the District who have trouble accessing food.
AARP DC will continue its work in the new year, but we can't do it without your help. We will keep fighting for policies you care about and help all District residents 50+ live their best lives. If you are interested in working with us to make real improvements in your neighborhood, your Ward, or across the District, join us!

We are looking for District residents to serve as volunteer Ward Liaisons. Ward Liaisons work with our office to advocate for priorities important to their ward. They may be asked to testify before the DC Council, lead community meetings, be an ambassador for an issue, and disseminate reliable, non-partisan AARP information in their community. We will work with you to make sure you have the necessary preparation, tools and resources to be the best advocate for the 50+ in your Ward. If you are interested, please email Gene Ruiz at gruiz@aarp.org with your name, contact information and a little about yourself!

We hope you had a great 2022 and look forward to working with and for you in 2023! Happy New Year to all!