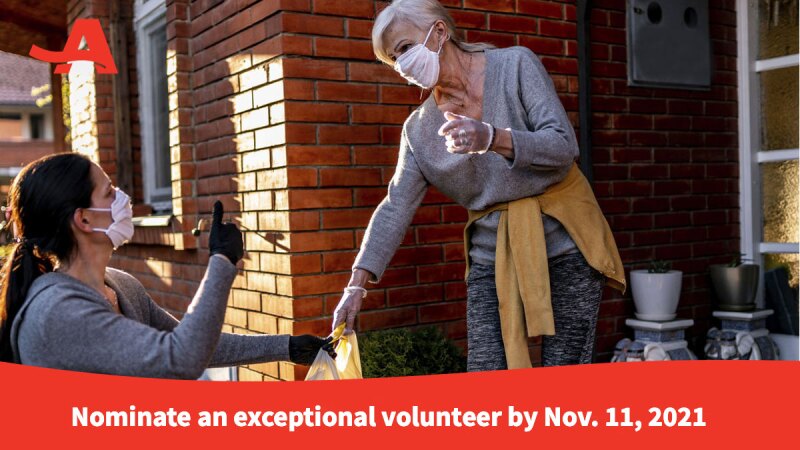 AARP District of Columbia is seeking nominations for the 2021 AARP Andrus Award for Community Service.

Named after the founder of AARP, Dr. Ethel Percy Andrus, AARP's most prestigious volunteer tribute honors an outstanding individual (or couple performing service together) in every state who donates his or her time, skills and passion as a volunteer. If you know someone whose volunteer work has improved the community, enhanced the lives of District residents or inspired others to volunteer, they could be the next Andrus Award recipient!

For more information on how to apply, visit AARP.org/AndrusAward or contact Genaro Ruiz at gruiz@aarp.org. Nominations may be submitted by AARP members, volunteers, and chapter members, as well as external groups and members of the public. Nominations are due by November 11, 2021, with a ceremony honoring the recipient to follow in spring 2022.