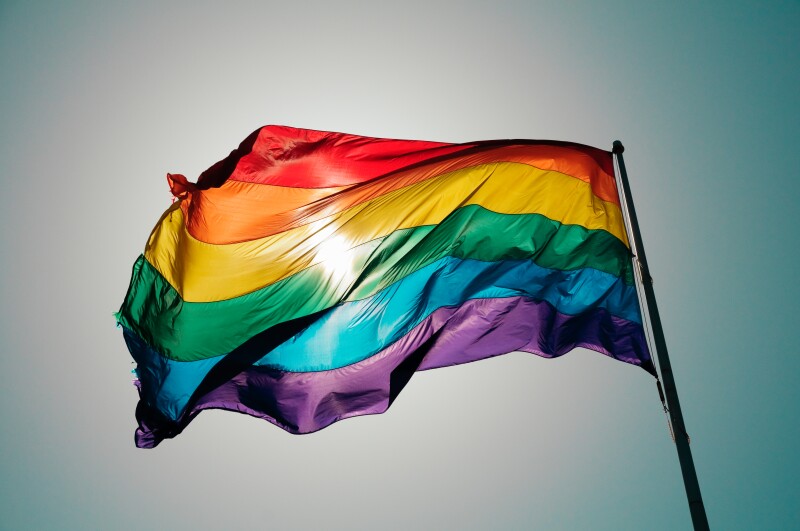 Here at AARP, we are committed to helping all older adults live their lives with dignity and honor — that includes those who are lesbian, bisexual, gay, transgender, queer (LGBTQ) and others.

We had an incredible time participating in the 2019 Capital Pride Festival on Sunday, June 9, 2019.

Rain clouds came and went throughout the day, but the festival crowds kept coming and continued to be energetic and eager to engage. Over 400 attendees visited the AARP DC booth for the opportunity to participate in our "Breaking News" mosaic, featuring what the community wanted to see as the next LGBTQ headline! Our colorful and inspirational mosaic included artwork and quotes from people of all ages who expressed their thoughts and creativity.

Check out this video for highlights from the event!

AARP is always looking for ways to broaden our involvement in, and show our support for the LGBTQ community. DC Pride celebrations continue to be both positive and impactful, but for us Pride is something AARP is committed to all year long.

We thank everyone who helped make this Capital Pride engagement a success including our volunteers, staff members, family members and most importantly the people of the District of Columbia.