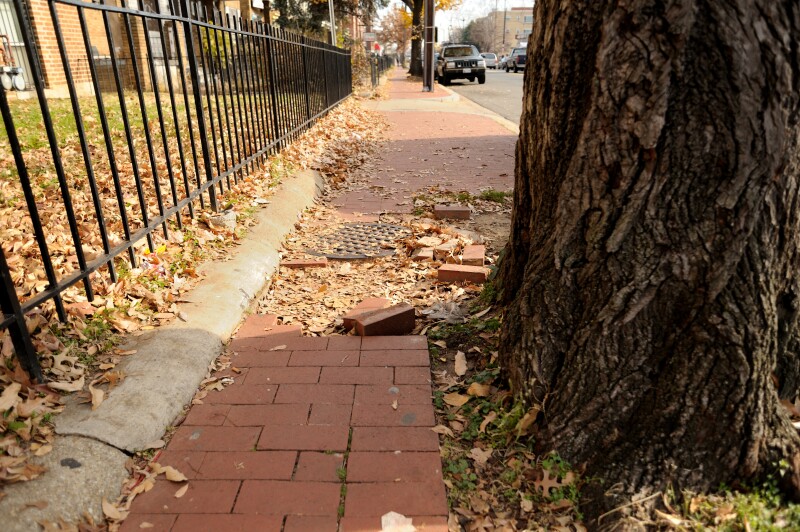 The AARP District of Columbia State Office is reaching out to residents of all ages to get their ideas about how to make their neighborhoods more livable and accessible. Mercy Morganfield, AARP Volunteer State President, says "Making the District more livable for those age 60+ will also make it more livable and accessible for young mothers, for DC property owners and for people of all ages who may live with mobility or other challenges." Mayor Vincent Gray and city officials are looking for ideas from DC residents as a plan to make the city more age-friendly is developed. The city's final, written plan for age-friendly improvements in these areas is scheduled to be announced by October 2014.



All residents can share their ideas online about how to improve their neighborhood, at https://www.research.net/s/Age-friendlyCommunity). Members of the DC faith community are collaborating with the AARP DC State Office to gather input from their congregations at churches, temples and synagogues in the District. Also forthcoming are announcements about AARP community meetings where residents can share their opinions. "The Age-Friendly Cities initiative is an excellent means for AARP to engage its more than 87,000 members in the District in a conversation about livable communities – a national issue around which AARP has been involved for some time," said Louis Davis, Jr., AARP DC Senior State Director.



The ten areas, often called domains, which the city has chosen to address in the five-year process of becoming an age-friendly city are (1) community support and health services, (2) transportation, (3) social participation, (4) housing, (5) resilient DC-working with seniors to build resilience to disasters, (6) civic participation and employment, (7) respect and social inclusion, (8) communication and information, (9) outdoor spaces and buildings, and (10) elder abuse and fraud. For more details about the DC Age-Friendly Cities initiative visit https://states.aarp.org/d-c-community-must-be-involved-in-making-the-city-more-age-friendly/.