AARP Washington
Making a difference where you live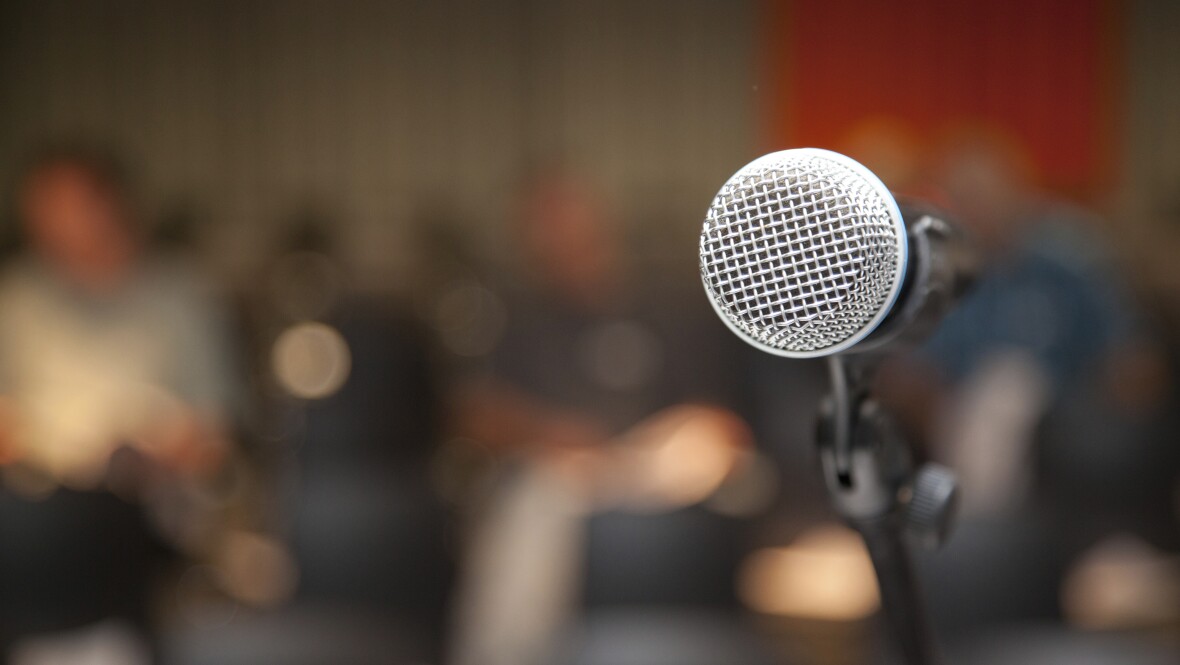 JUN 28, 2022
Trained AARP speakers available free of charge
APR 21, 2020
View the latest information and articles from AARP Washington.
JUN 24, 2022
A guide to where, when and how to get a COVID-19 vaccine or booster
JUN 1, 2022
Changes to the new WA Cares Fund also include allowing employees who live out of state and certain other groups to apply for exemptions. And the program, which was initially set to begin this year, will launch in mid-2023.