AARP Washington
Making a difference where you live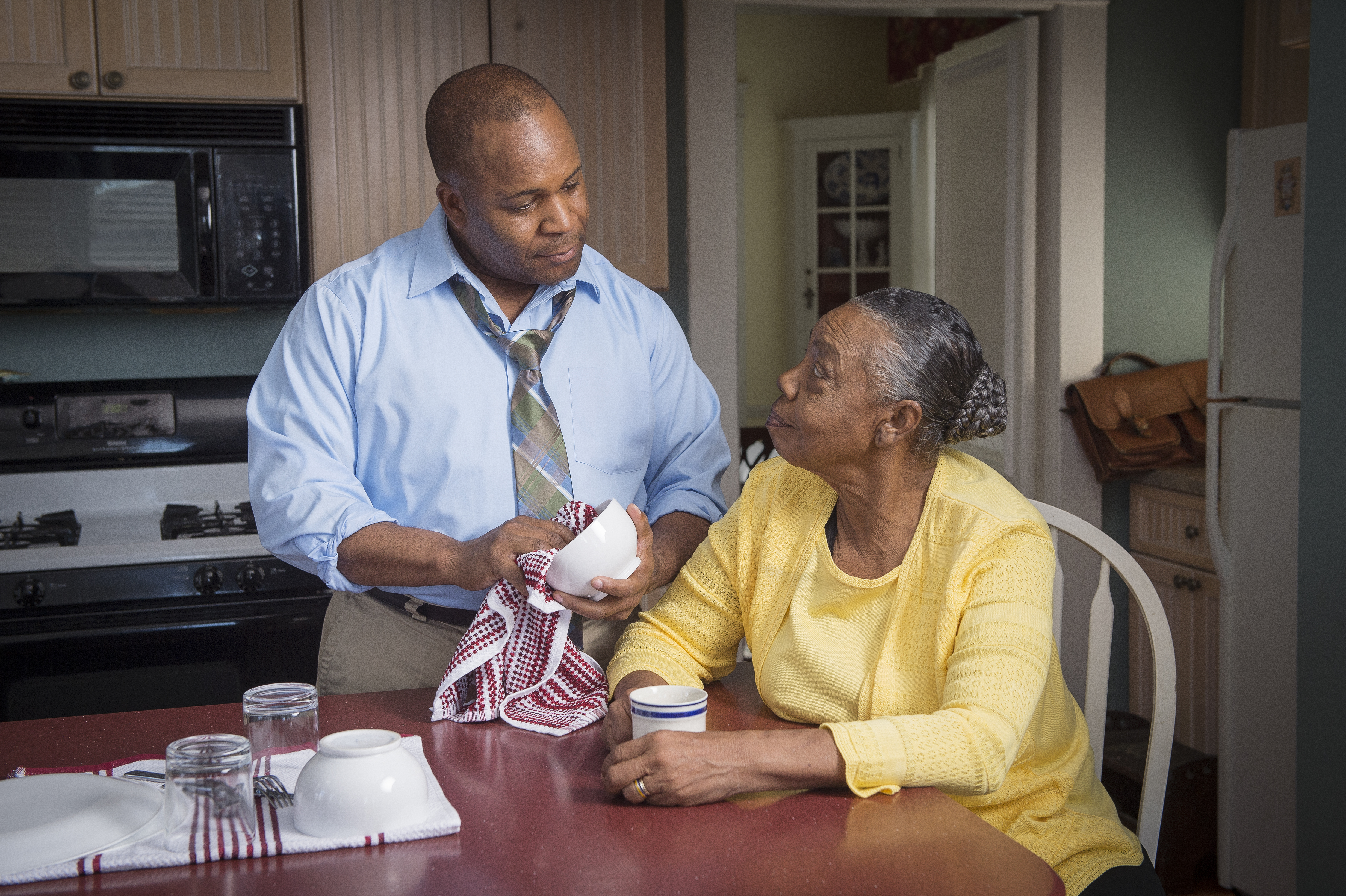 OCT 1, 2023
Last year, approximately 1 in 4 Washingtonians age 45 and over provided care to an adult relative or friend, according to an AARP survey.
The names of the first 10 Medicare drugs whose prices the federal government will negotiate directly with manufacturers were released Aug. 29. Popular but pricey blood thinners, diabetes medications, cancer treatments make historic list.
OCT 1, 2023
AARP Washington is urging eligible residents across the state to sign up for high-speed internet discounts available under the federal Affordable Connectivity Program.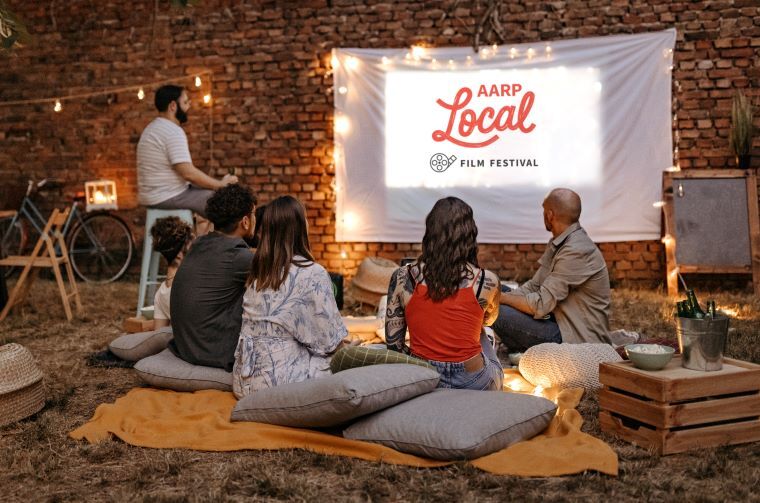 Connecting you to what matters most,
like neighbors do
. Find events, volunteer opportunities and more
near you
.