AARP Washington
Making a difference where you live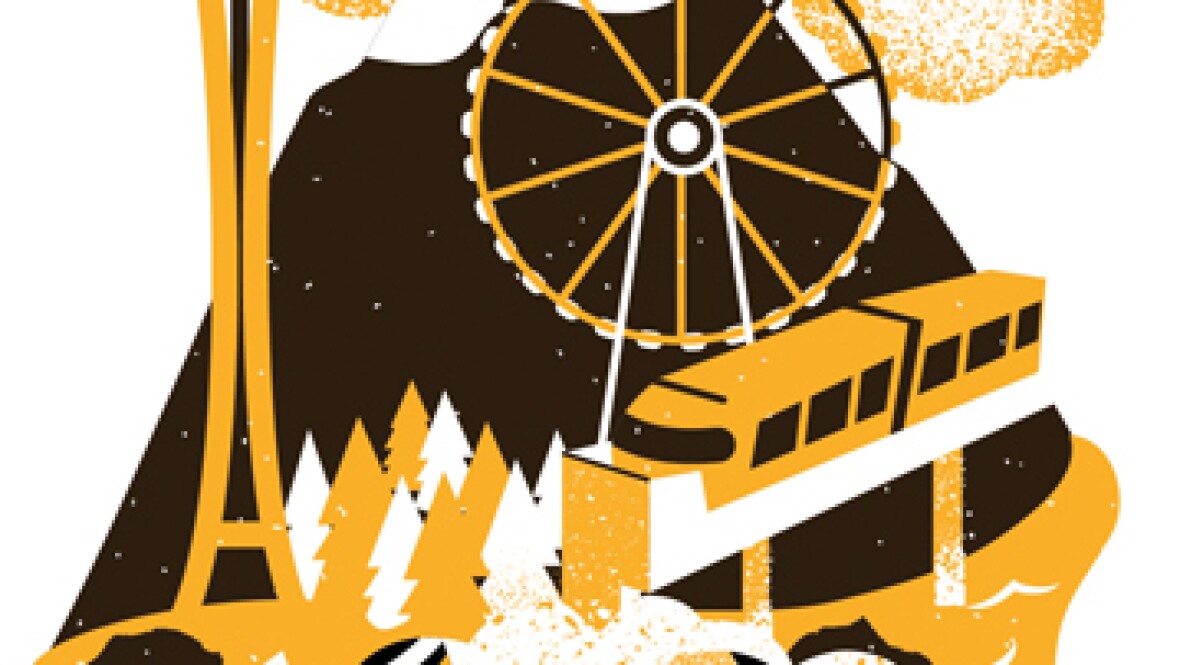 JUN 1, 2019
AARP and Age-Friendly Seattle are teaming up to host the first Age-Friendly Day at the Sounders on Sunday, Sept. 15.
JUN 1, 2019
The Dementia Action Collaborative started a Dementia Friends program in Washington to raise awareness about the disease and offer support.
MAY 24, 2019
Find out more about this issue at AARP's second in a series of free webinars.
MAY 22, 2019
Who's Really On The Line?