AARP Washington
Making a difference where you live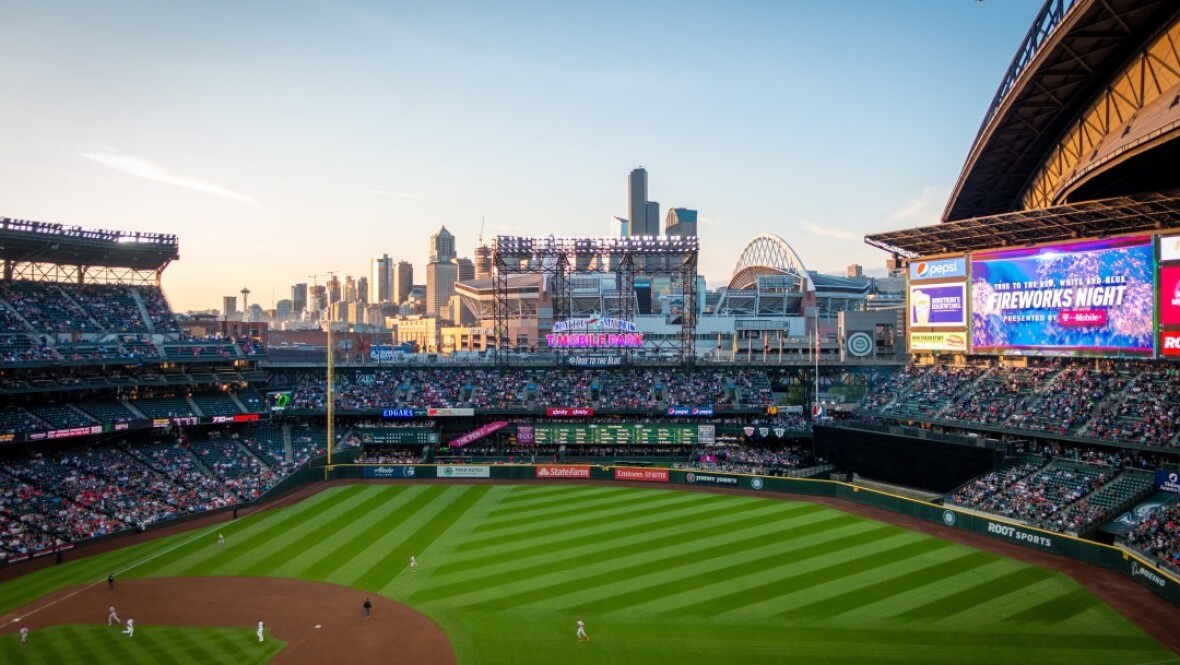 JUN 1, 2023
Every day over 800,000 Washingtonians perform a great labor of love: caring for older parents, spouses, and other loved ones. To honor caregivers, AARP is inviting you to join us for a day at the ballpark!
JUN 1, 2023
Washington state had a wild winter this year. And although it's now history, have you ever thought about how weather has shaped history? That's just one topic on deck at the next One Day University in Seattle.
JUN 1, 2023
For every $100 of a worker's earnings, 58 cents will go into the WA Cares Fund. Starting in July 2026, people who need in-home services, such as help with cooking or bathing, can apply for a WA Cares benefit to help cover the costs.