AARP Washington
Making a difference where you live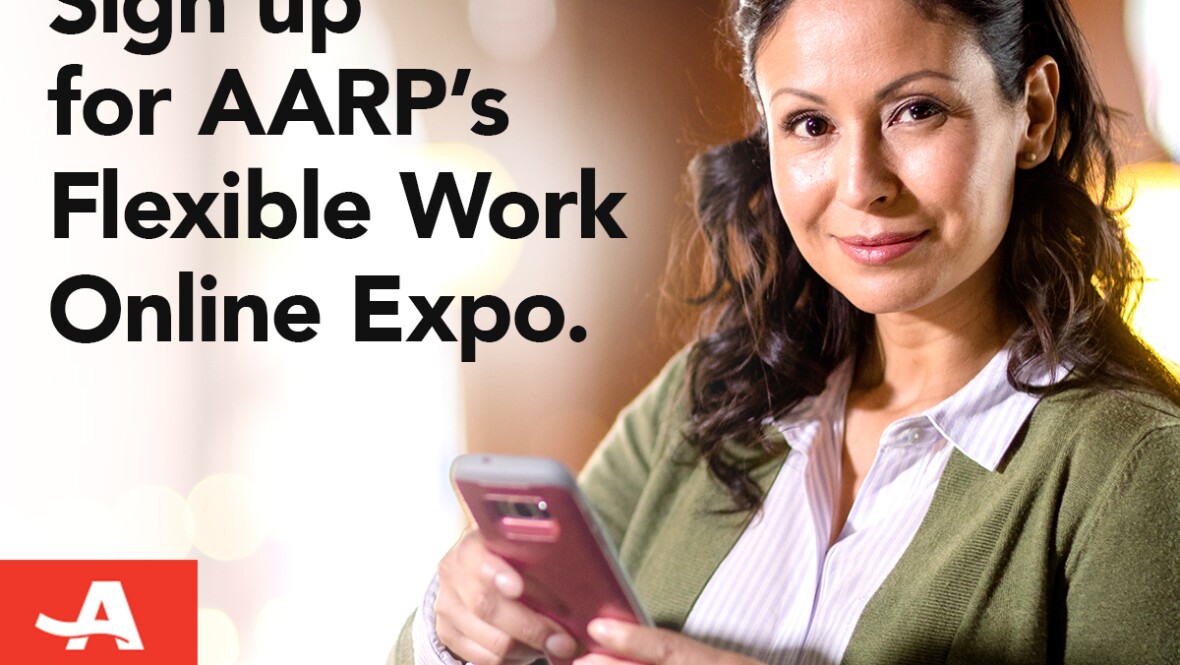 SEP 4, 2019
Looking for more work-life balance? Or a job that lets you work from home? Or extra hours from part-time work? Flexible work might be right for you. Sign up now for our Online Expo and learn more about flexible work options.
SEP 1, 2019
State insurance program to launch in 2022
JUL 30, 2019
Our national lawmakers are holding Town Halls around the state in the month of August. This is a great opportunity to talk with them about the issues of concern to you. These are the sessions we are aware of. If you hear of any others, please let us know at aarpwa@aarp.org and we'll add them to the list. All information is accurate to the best of our knowledge but it's best to double check with the legislator's office before you go.
JUL 25, 2019
FOR IMMEDIATE RELEASE: