AARP Washington
Making a difference where you live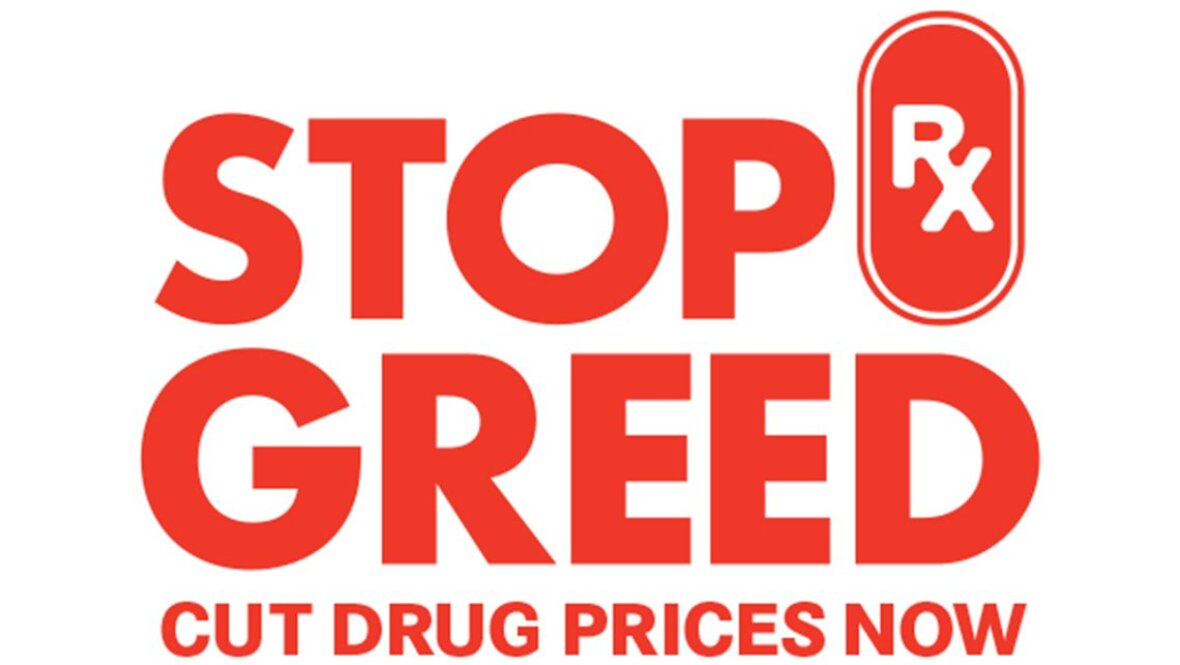 JAN 9, 2020
Hey Big Drug Companies – Time to End Price Gouging!
JAN 9, 2020
The Legislature may consider bills that would allow drug importation from Canada and set stricter price transparency rules for pharmaceutical companies.
JAN 9, 2020
For Immediate Release
JAN 9, 2020
Looking for a job that fits your life and schedule? Part-time work is a great option for experienced workers who want to earn extra money, gain work-life balance or get a job during retirement. Register today for our free online expo to explore the opportunities.