AARP Washington
Making a difference where you live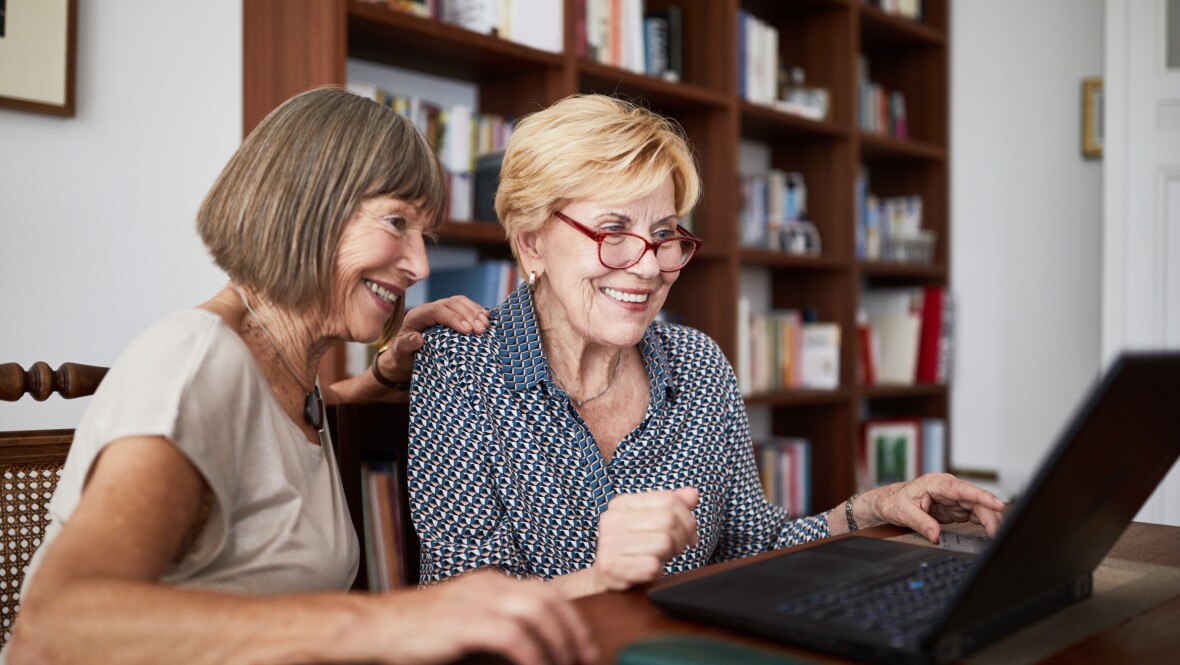 OCT 24, 2020
AARP Washington invites you to attend a special online lecture series with One Day University on November 17, 18 and 19.
APR 21, 2020
View the latest information and articles from AARP Washington.
OCT 24, 2020
Ballots have arrived, and this year it includes an important measure that we at AARP Washington strongly support. We encourage you to vote to approve ESJR 8212 to secure the Long-Term Care Trust Act for vulnerable Washingtonians.
OCT 23, 2020
The University of Washington's Center for an Informed Public, AARP and BECU invite you to join us for an upcoming training on "How to Become a Fact-Check Ambassador" on October 30.