AARP Washington
Making a difference where you live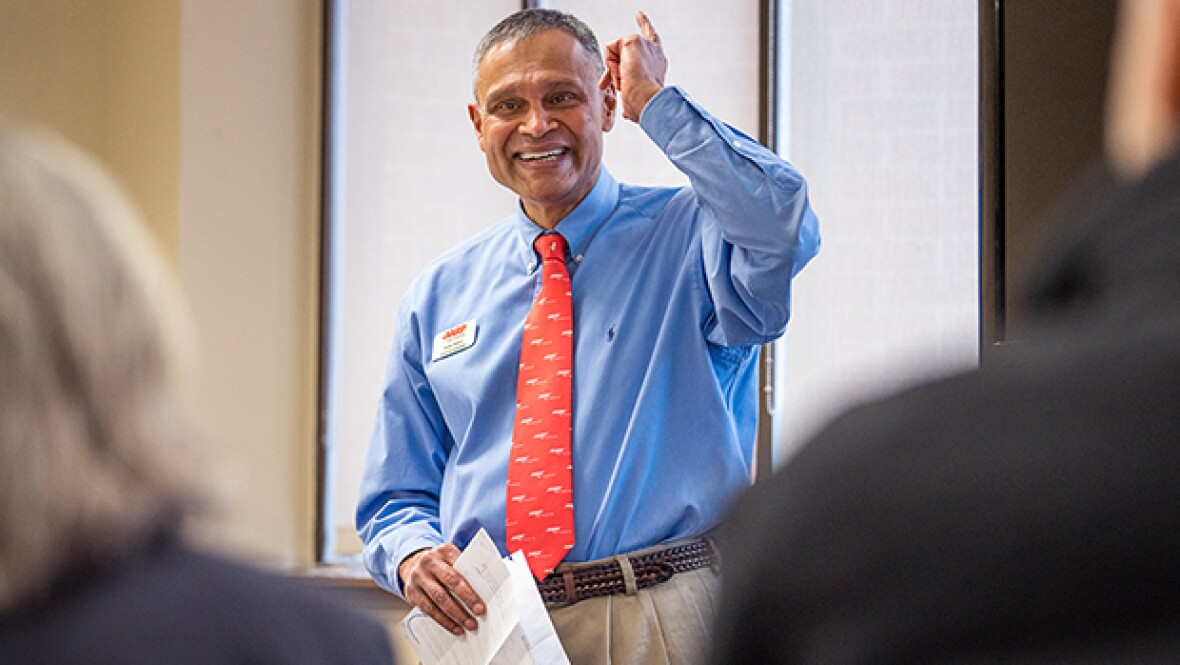 JUL 1, 2022
AARP Washington recently asked members what issues are important to them, and the answers form the backbone of an on-demand Zoom series to help adults age with confidence and comfort.
APR 21, 2020
View the latest information and articles from AARP Washington.
JUL 1, 2022
Think you're savvy enough to avoid being ripped off? Think again. Last year, Washington consumers lost more than $135 million to fraud, according to the Federal Trade Commission. That's nearly double the amount lost in 2020.
JUN 28, 2022
Trained AARP speakers available free of charge