AARP Washington
Making a difference where you live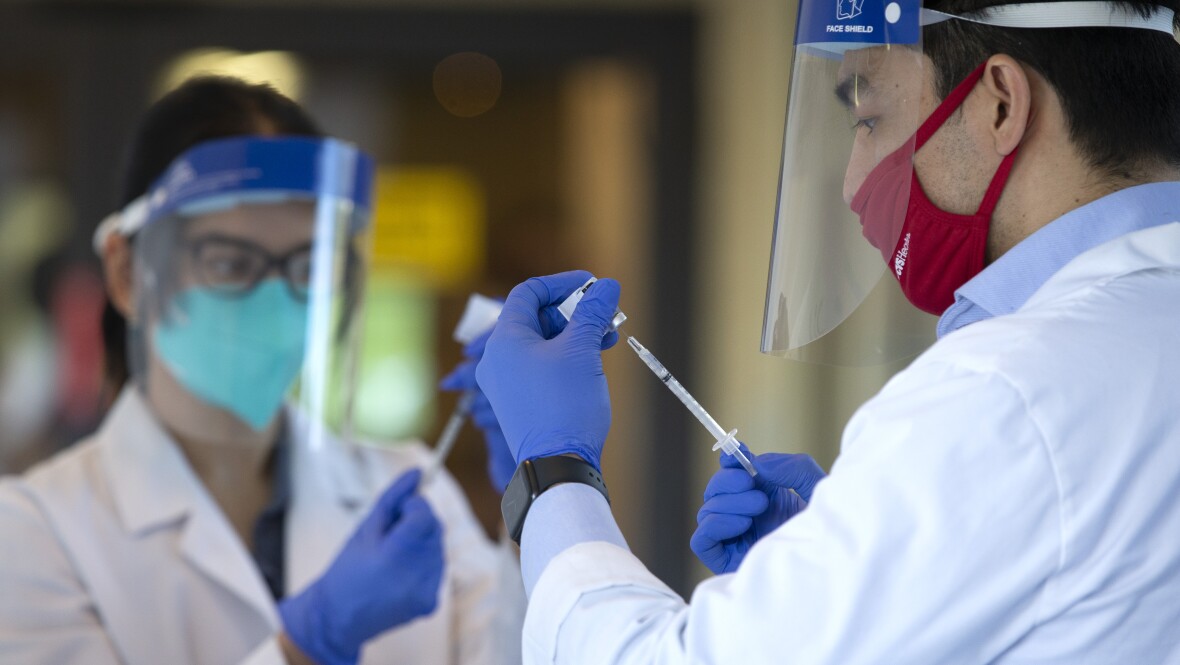 OCT 22, 2021
A guide to where, when and how to get a COVID-19 vaccine or booster
APR 21, 2020
View the latest information and articles from AARP Washington.
OCT 14, 2021
Get the training you need to land a new job in today's market. AARP offers a free program in WA to update your office skills.
OCT 13, 2021
The numbers are in, and they're headed in the wrong direction. According to new statistics from the Federal Trade Commission, Washington consumers lost nearly $69 million to fraud in 2020, more than double the amount lost in 2019.