AARP Washington
Making a difference where you live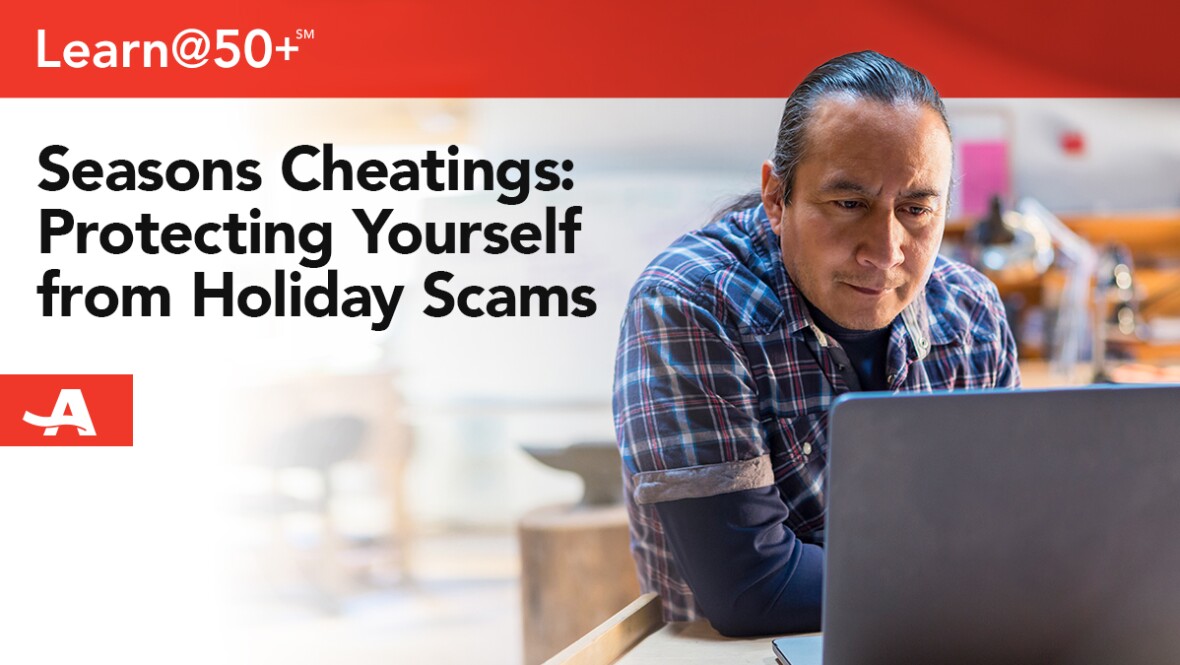 NOV 11, 2019
The biggest shopping season of the year is, unfortunately, also the biggest scamming season. Criminals are out in force during the holidays trying to steal your money and personal information. Learn about ways to help protect you and your loved ones.
NOV 4, 2019
Undergoing a livability audit helped with improvements such as better signage and walkways.
OCT 30, 2019
Deep within the Internet is the Dark Web, a space where criminals can anonymously buy and sell illegal goods and private information. It's where identity thieves can easily and cheaply purchase our personal and financial information. Unfortunately, due to today's seemingly endless number of data breaches, experts say very few of us haven't been exposed. But there are things you can do to protect yourself and the people you care about.
OCT 14, 2019
Do you know ways to help keep your aging loved ones from losing money to scams and fraud? We'll share important information that could help you keep them safe during our free webinar.