AARP Washington
Making a difference where you live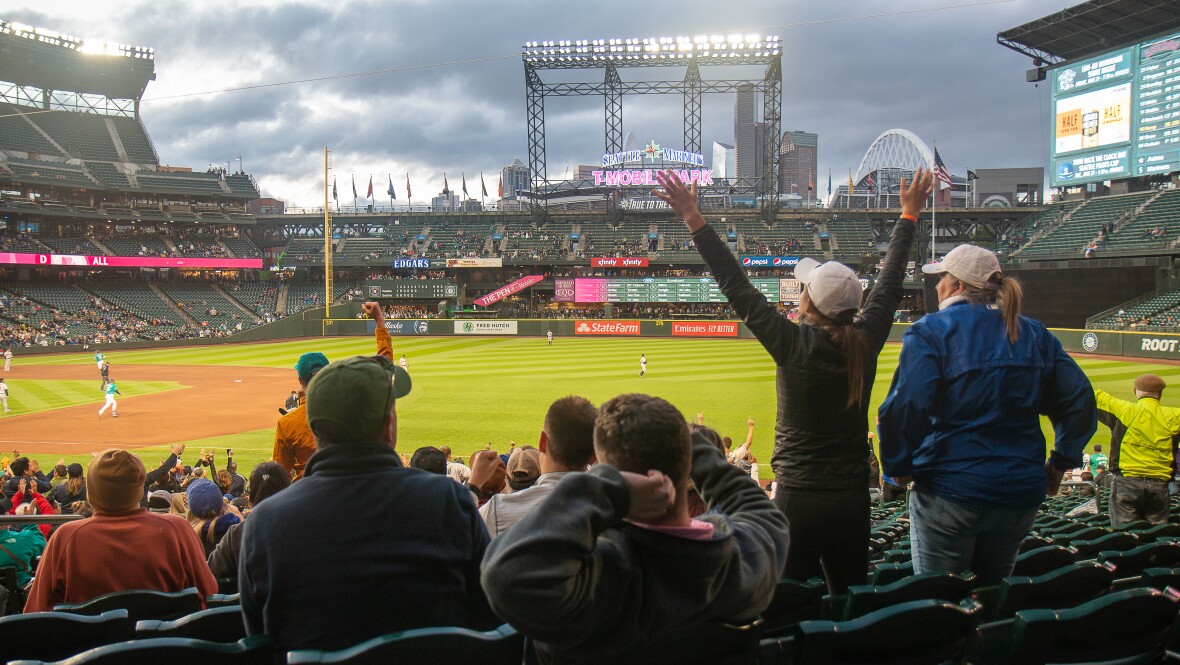 JUL 3, 2019
Join us Wednesday, July 24 at T-Mobile Park for "AARP Day with the Seattle Mariners" as the Mariners take on the Texas Rangers. As a special bonus, AARP members and their guests can purchase tickets at a discounted price! Bring your kids or grandkids for a fun time at the ballpark!
JUL 3, 2019
Learn about ways to protect yourself and your loved ones at our free, two-part webinar.
JUL 1, 2019
AARP and Age-Friendly Seattle are teaming up to host the first Age-Friendly Day at the Sounders on Sunday, Sept. 15.
JUN 30, 2019
The 2019 Legislative Session came to a close in Washington State and AARP is proud of the support its advocates and coalition partners provided to pass two first-in-the-nation pieces of health care legislation and three consumer protection bills.