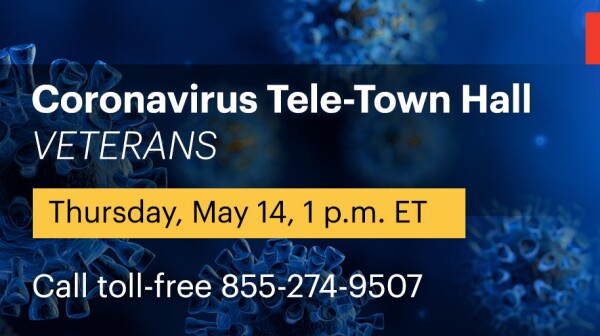 1 p.m. ET — Veterans and 7 p.m. ET — Stay at Home with Experts Ty Pennington, Carla Hall & Matt Paxton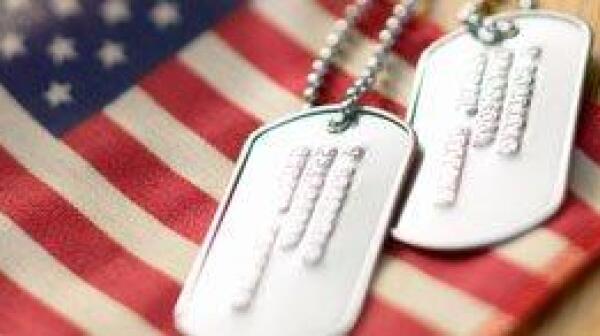 The annual Seattle Stand Down event helps veterans who are homeless or experiencing housing instability access social services, such as housing, jobs, legal aid and medical care.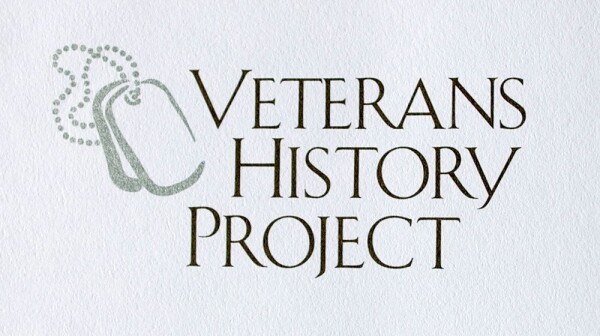 Would you like to preserve a veteran's story in the Library of Congress?