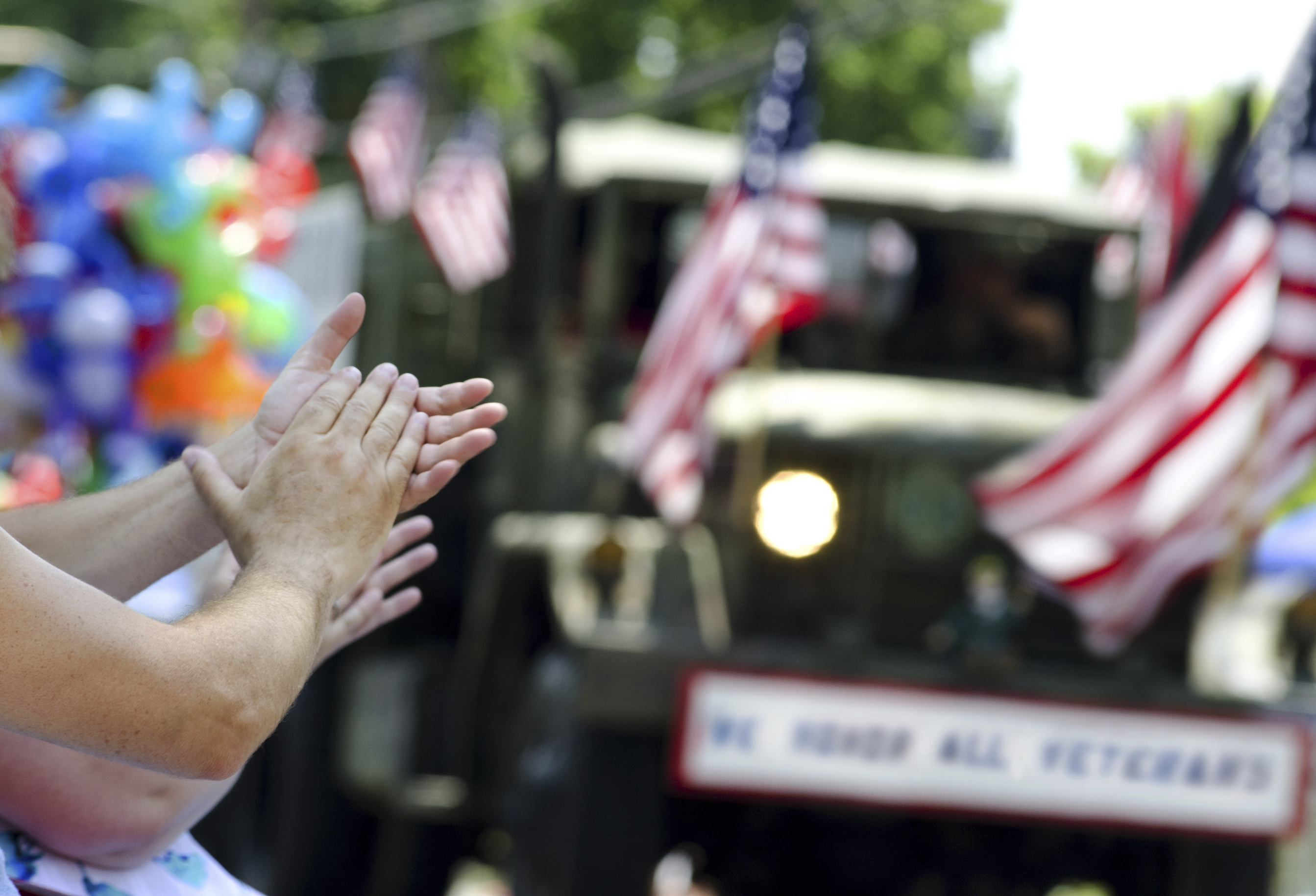 U.S. veterans are disproportionately targeted by scam artists, with 35 percent of veterans losing money to fraud compared with 25 percent of civilians, according to a 2021 AARP survey.

AARP Washington is hosting a pair of virtual presentations to help veterans and military families avoid being conned.

Fraud complaints from military families run the gamut from impostor scams to phony debt-refinance plans to lottery swindles.

The presentations are free and available on Zoom or by telephone.

They will be held on Thursday, Nov. 10, from 10 to 11 a.m., and on Tuesday, Nov. 15, from 6:30 to 7:30 p.m. To register to watch and ask questions, visit AARP's website. The sessions can also be viewed later at youtube.com/aarpwashington.