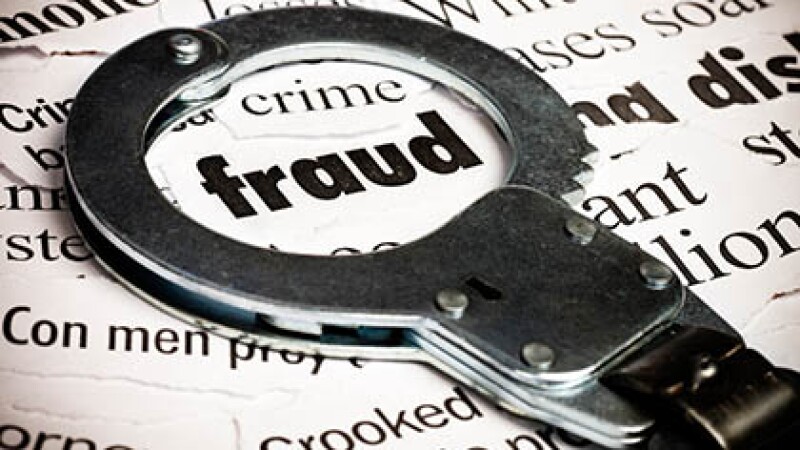 Veterans are victims of con artists about twice as often as the general population, AARP research finds. About 16 percent of former service members lost money to fraud over a recent five-year period.

AARP Washington has tips on how to avoid scams such as actors posing as representatives of veterans groups, falsely claiming to be soliciting to help vets; fake government programs offering nonexistent benefits; and phishing schemes seeking personal data as a route to identity theft.

AARP offers virtual presentations on how the state's many military retirees can protect themselves and their families from swindles. Trained volunteers give the presentations to community groups, using live Zoom or prerecorded talks.

To request a presentation, visit aarp.org/WASpeakersHub or call 866-227-7457.