AARP Washington
Making a difference where you live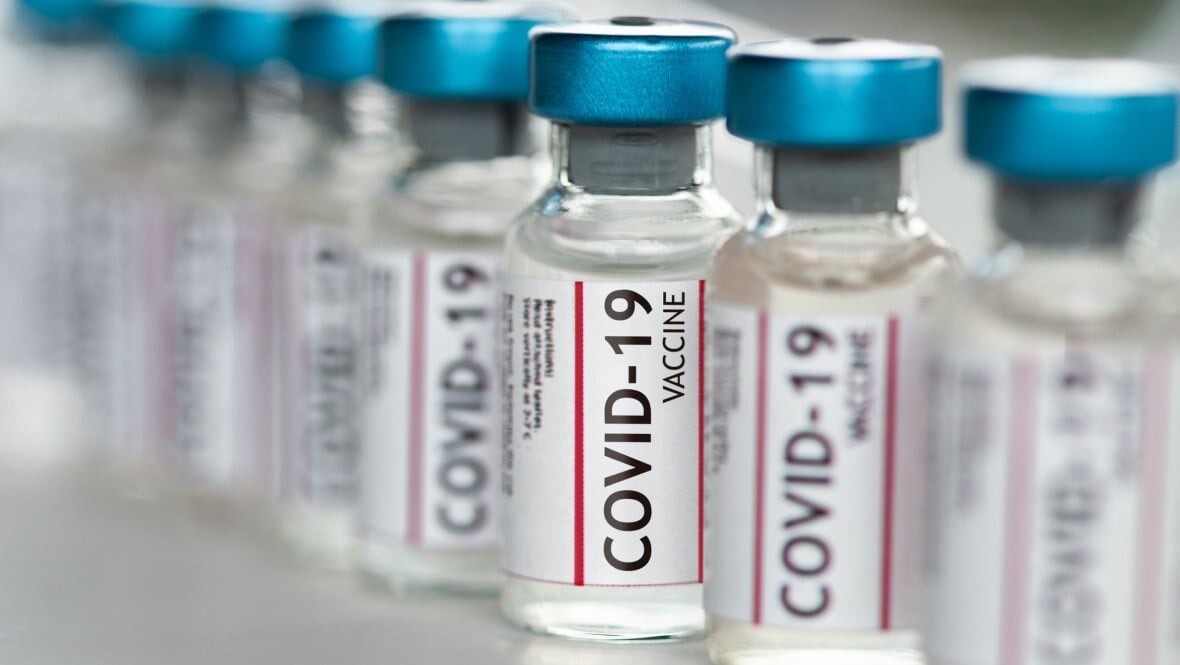 JAN 20, 2021
When it comes to the coronavirus vaccine, we all just want to know the facts. How much does it cost, and where and when can I get the vaccine?
APR 21, 2020
View the latest information and articles from AARP Washington.
JAN 12, 2021
Posted 1/12/2021
JAN 11, 2021
The past year was a tumultuous one, with older adults caught in the crosshairs of a global pandemic that laid bare several issues that must be immediately addressed through state legislation. As you read this article, the 2021 90-day legislative session is off to a running start. On behalf of our more than 900,000 members across the state, AARP Washington is committed to improving outcomes in several issue areas important to Washington's older adults and their families.