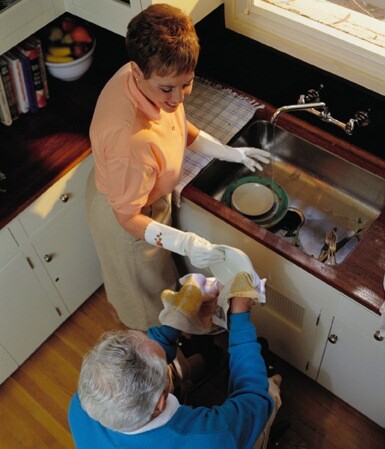 The State of Washington is looking to help current and future family caregivers! As Rosalynn Carter once said, "There are only four kinds of people in the world: 1. those who have been caregivers, 2. those who currently are caregivers, 3. those who will be caregivers, and 4. those who will need caregivers." We are working hard to improve information and supports for family caregivers across the state.

The Washington State Department of Social and Health Services (DSHS) wants to hear your thoughts on: how to make helpful information and services easier to find, your caregiving experience and needs, and your preferences related to finding and using available local caregiver resources. They will use your feedback to improve program awareness, outreach and services.

Please take a few moments to give them your feedback. We thank you for your time!

Click here for the Washington State Family Caregiver Survey.

If you want to locate your local Family Caregiver Support Program, please go to www.altsa.dshs.wa.gov/caregiving.