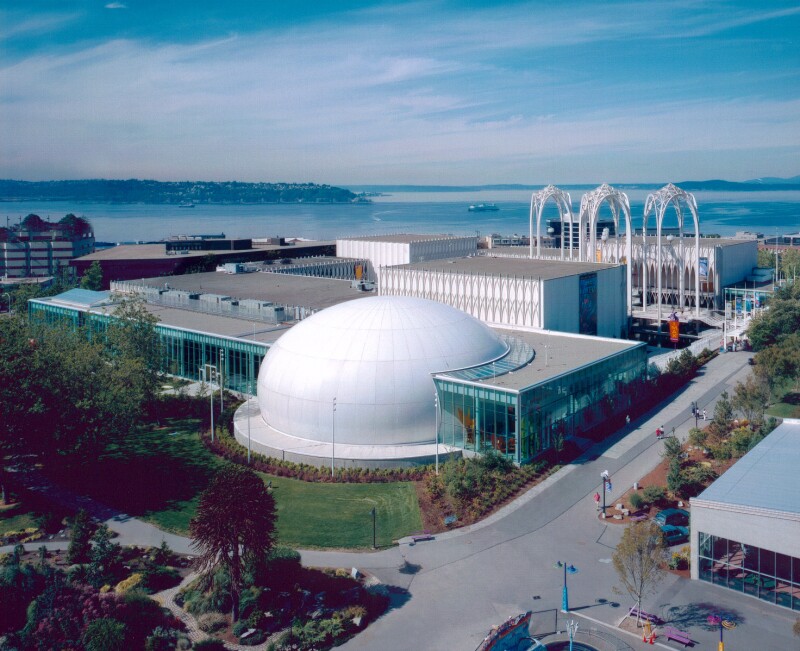 AARP is excited to offer a series of special discounts to the Pacific Science Center.



SPY: The Secret World of Espionage, Lecture Series:
The first Monday of the month during the SPY exhibition, AARP members and guests will have the opportunity for an exclusive look at the history of espionage. Guests will be treated to a lecture followed by Q & A by one of Pacific Science Center's Speakers Bureau members, then will have private early morning access to SPY: The Secret World of Espionage. Ticket cost is $24 and will include the lecture, a light breakfast and early morning exhibit entry to SPY. Exhibition audio guides can be added for an additional fee. Lecture dates include April 7, May 5, June 2, July 7 and August 4. Upcoming lectures include:

April 7: Tadayoshi Kohno
Computers are now integrated into everyday objects, from medical devices to cars to children's toys. This integration of technology brings many benefits but did you know that hackers can access these devices too? These emerging technologies have the potential to compromise our digital and physical security and privacy without the proper checks and balances. UW computer scientist and cyber security expert Yoshi Kohno will explore fascinating case studies in the design and analysis of computer systems for three types of everyday objects: wireless medical devices, robots, and automobiles.

May 5: Feliks Banel
Fear in the Static: Preparation and Panic on the WWII Home Front
Even before the Japanese attack on Pearl Harbor, local authorities and broadcasters were taking steps to be ready should war come to the Pacific Northwest. Once that "infamous" date arrived, civil defense, the military and local media swung into action readying for enemies both real and imagined. Media historian Feliks Banel uses vintage audio and film clips to take us back to those uncertain times on the World War II home front.

July 7: Dr. Greg Witkop
Inside Intelligence Gathering: A History of the CIA, FBI, NSA and More
Our country has engaged in espionage since we became a sovereign nation. George Washington, America's first spymaster, said in 1777, "The necessity of procuring good intelligence is apparent and need not be further urged. All that remains for me to add is, that you keep the whole matter as secret as possible." In this provocative presentation, learn the history of our nation's intelligence gathering agencies including the CIA, FBI, NSA, NRO (National Reconnaissance Office), and Department of Defense and discover the roles each plays in protecting our country's interests at home and abroad.

For AARP Monday Morning events, the doors open at 8:00am and events begin at 8:30am. Tickets can be purchased by calling 206-443-2931. Tickets also include all day admission to Pacific Science Center. Reserve your spot soon by calling 206-443-2931

General Admission Discount
AARP members and up to 3 guests can receive 25% off regular Pacific Science Center admission from January1 – December 31, 2014. To purchase tickets visit www.pacificsciencecenter.org and use the discount code GSAARP.

IMAX documentaries
AARP members will also be entitled to exclusive morning screenings of select upcoming IMAX documentaries. Tickets cost $18 and will include a brief introduction to the film and a light breakfast, followed by general exhibit admission. Upcoming shows include:

• June 7, 2014 (8:30 a.m.)- D-Day 3D: Normandy 1944 - On the weekend of the 70th anniversary of D-Day, experience a tribute to the courage, ingenuity and commitment of those who gave us the freedoms we all enjoy today. Science and technology advancements of WWII are highlighted as the film details - radar, jet airplanes, 2 1/2 ton trucks, jeeps, rockets and tides. Narrated by Tom Brokaw.

Keep an eye on www.aarp.org/wa for notifications of discounted shows.