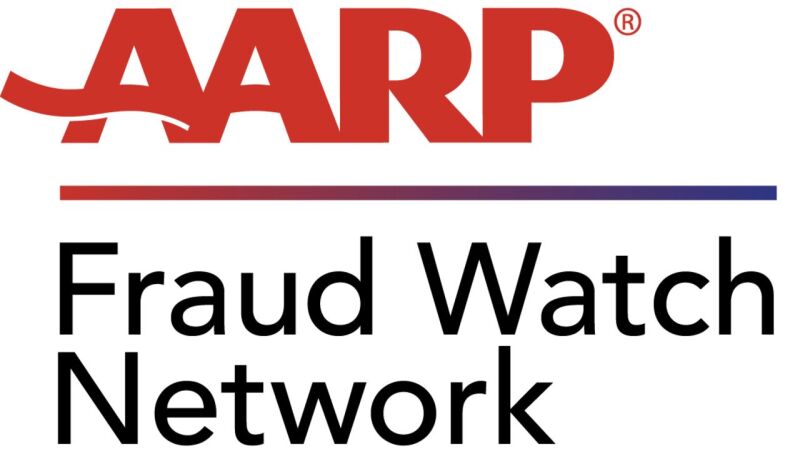 You get a call from someone who says they're from the IRS, and you owe back taxes. But do you? A pop-up on your computer warns your machine is infected and you need immediate technical support. Should you be worried? You get a call: "Grandma, I need money for bail." But is it really your grandchild?

"Imposter fraud" occurs when a scammer poses as someone they're not in order to steal your money. These types of scams have reached epidemic proportions in Washington State and throughout the country. And just when you think you've heard it all, con-artists come up with a new scheme to trick you out of your hard earned dollars.

But, with increased vigilance, we can stay one step ahead of the scammers. Learn how to sort fact from fiction, and to how to protect yourself and the people you care about at a free "Unmasking the Imposters" event on May 17 in Seattle, May 25 in the Tri Cities, July 18 in Vancouver, WA, or September 29 in Spokane.

Join Washington State Attorney General Bob Ferguson and the experts from the AARP Fraud Watch Network, Microsoft, the Federal Trade Commission and BECU to learn how to spot and avoid the latest imposter scams.

The events are free, but pre-registration is required. Register using the links below.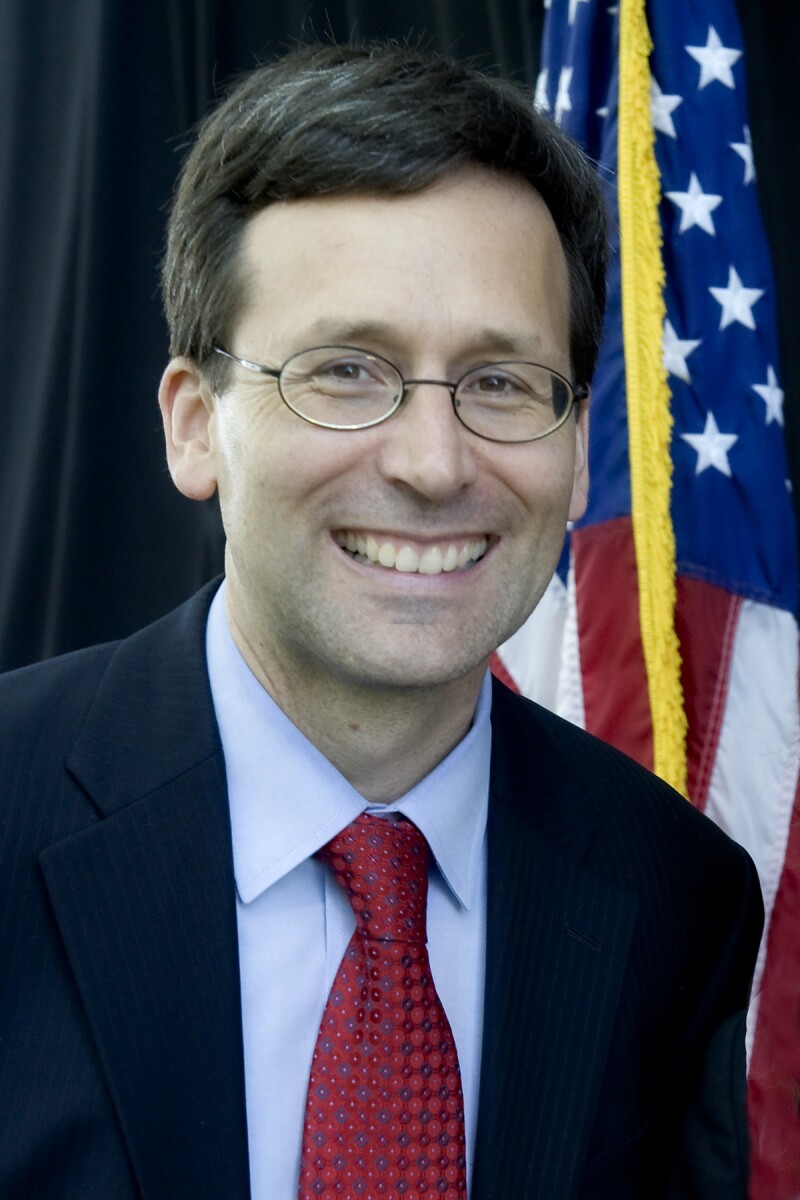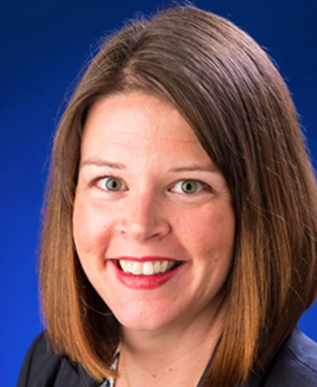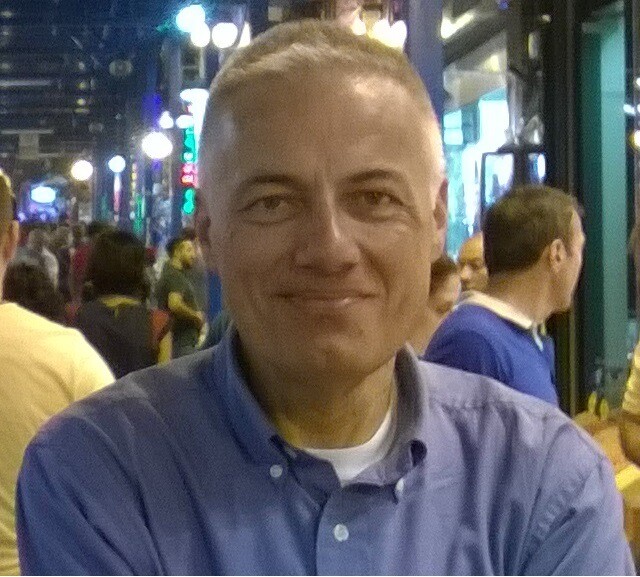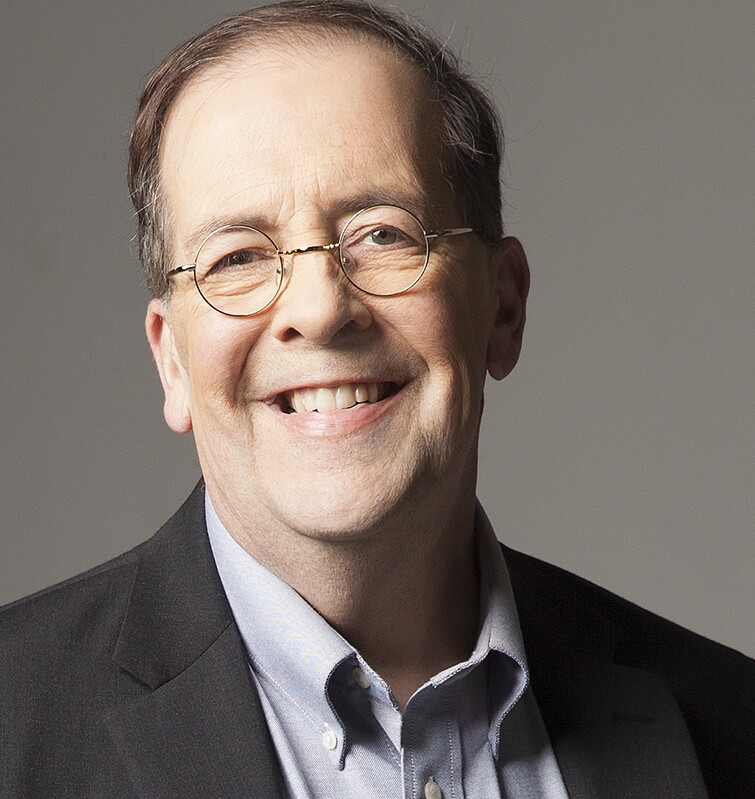 Seattle
Wednesday, May 17, 2017
9:00am – 1:00pm (doors open at 8:30am)
The Brockey Conference Center at South Seattle College
6000 16th Avenue SW
Seattle, WA 98106
Lunch is included / Registration is required
EVENT FULL - REGISTRATION CLOSED

Kennewick
Thursday, May 25, 2017
9:00am – 1:00pm (doors open at 8:30am)
Three Rivers Convention Center
7016 Grandridge Boulevard
Kennewick, WA 99336
Lunch is included / Registration is required
EVENT FULL - REGISTRATION CLOSED

Vancouver
Tuesday, July 18, 2017
9:00 a.m. – 1:00 p.m. (doors open at 8:30 a.m.)
Hilton Vancouver Washington
301 W 6th Street,
Vancouver, WA 98660
Lunch is included / Registration is required
EVENT FULL - REGISTRATION CLOSED

Spokane
Friday, September 29, 2017
9:00 a.m. – 12:30 p.m. (doors open at 8:30 a.m.)
CenterPlace Regional Event Center
2426 N. Discovery Place
Spokane Valley, Spokane, WA 99216
EVENT FULL - REGISTRATION CLOSED