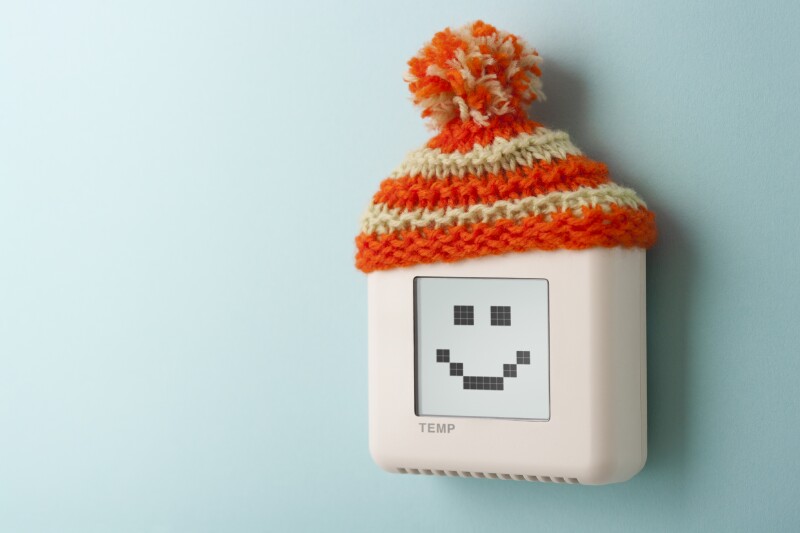 Winter weather can really impact your utility bills.

Did you know that you can keep yourself and your family warm this winter by saving money with the Utility Discount Program from Seattle City Light? This income-based program provides a discount of 60% off Seattle City Light and 50% off of Seattle Public Utilities like water, sewer, and garbage.*

The Utility Discount Program also offers FREE HOME ENERGY VISITS that could help you realize even greater savings. Call (206) 684-3417 or email today to see if you qualify. Representatives are available to help you enroll. Interpretation services are available, and forms in multiple languages are also available online.

You may be eligible if:

You are a Seattle City Light Customer.
Your total household income for the three months prior to applying does not exceed the amount listed in the table below.
You do NOT receive a section 8 housing voucher or other subsidy for housing.
| | | |
| --- | --- | --- |
| Household Size | Maximum Gross Monthly Income | Maximum Gross Yearly Income |
| 1 | $2,550 | $30,600 |
| 2 | $3,335 | $40,020 |
| 3 | $4,120 | $49,440 |
| 4 | $4,905 | $58,860 |
| 5 | $5,689 | $68,268 |
| 6 | $6,474 | $77,688 |
| 7 | $6,621 | $79,452 |
| 8 | $6,768 | $81,216 |
| 9 | $6,915 | $82,980 |
| 10 | $7,063 | $84,756 |
| Ea. Add. | $147 | $1,764 |


*must be a Seattle Public Utilities Customer