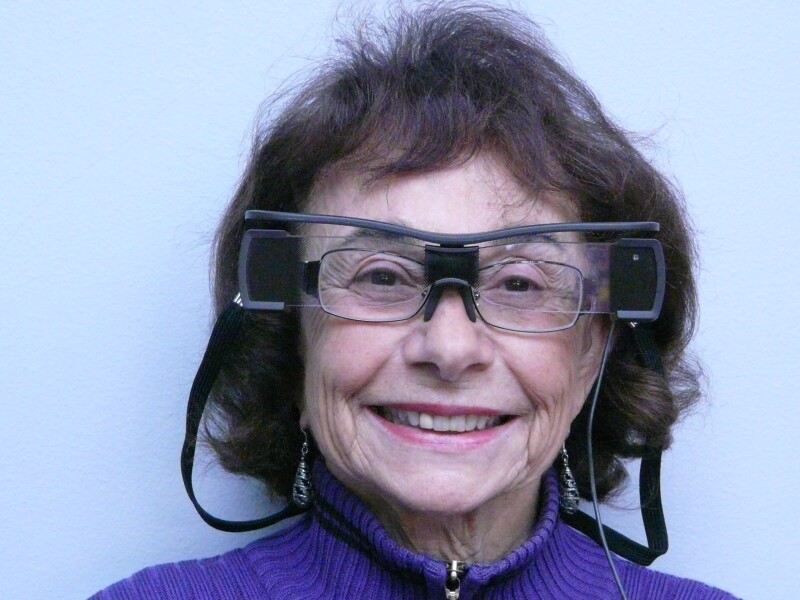 Captioning in public venues – A tool for persons with hearing loss

By Diana Thompson

Do you, a friend, or family member have trouble understanding some or all the words at the theatre, the movies, or other public event? Captioning enables persons with hearing loss to fully understand what is being said. When a performance is captioned the spoken words are simultaneously displayed on a screen or other device, which can be read.

Since 2008 the non-profit "Washington State Communication Access Project" has worked successfully to enable persons with hearing loss to enjoy public venues through captioned performances. For example, as a result of their efforts in Seattle, The 5th Avenue Theatre, the Paramount Theatre, and the Seattle Repertory Theatre all have some captioned performances. Upcoming captioned performances include Oliver on December 15th at 7:00 P.M at The 5th Avenue and Evita on January 5th at 6:30 PM at the Paramount. Additional information is available through the theatres or the following website: http://loopseattle.org/home/upcoming-events/ Remember to ask for seats in the captioned area.

Captioned movies are available in an increasing number of venues throughout Washington including Seattle, Bellevue, Kent, Everett, Olympia, Vancouver, Port Orchard, Federal Way, Silverdale, Burlington, Kennewick and Bellingham. Theatres in the Regal chain provide captions through Sony Access glasses, while other theatres generally utilize CaptiView, a small OLED display on a support arm that fits into the seat cup holder. To check whether a theatre shows captioned movies or a specific movie is captioned, contact the theatre or use a movie chain website such as: http://www.regmovies.com/Theatres ; http://www.cinemark.com/closed-caption-list ; http://www.landmarktheatres.com/Market/Seattle/Seattle_Frameset.htm ; http://www.amctheatres.com/movie-theatres The initials "cc" indicate closed captioning.

Other captioned venues include the Seattle Arts and Lectures Literary Arts Series at Town Hall, designated performances at the Oregon Shakespeare festival, and the home games of the Seahawks, Sounders and Huskies. At least six Washington State ferries, including those used on the Seattle-Bainbridge route, display travel-related information on video screens.