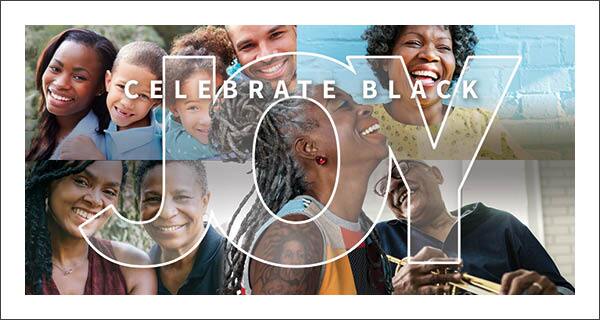 This Black History Month and beyond, it's important to look for and celebrate the little things that bring us joy, as well as the big achievements and accomplishments. The joy of resilience. Of caring for others and ourselves during trying times. Of sharing our stories and our assistance. Of connecting with others, even if at a distance. This is a Joy Supreme.

AARP offers a number of ways to get together – virtually – to celebrate Black Joy and Black History Month, with free events ranging from Atlanta's online concert with Freddie Jackson to a documentary about Aretha Franklin's Amazing Grace recording, and from a Topeka show featuring The Black Creatures to a tour of African American Art in Montgomery, AL.

There also are free webinars on natural hair care with Chris-Tia Donaldson in Cincinnati, the Underground Railroad's maritime route from the Mystic Seaport Museum in Connecticut, a retrospective on 50 years of sports and civil rights with One Day University, and much more.

Find out more on our website, and join us in celebrating #LittleBitsofJoy year round.