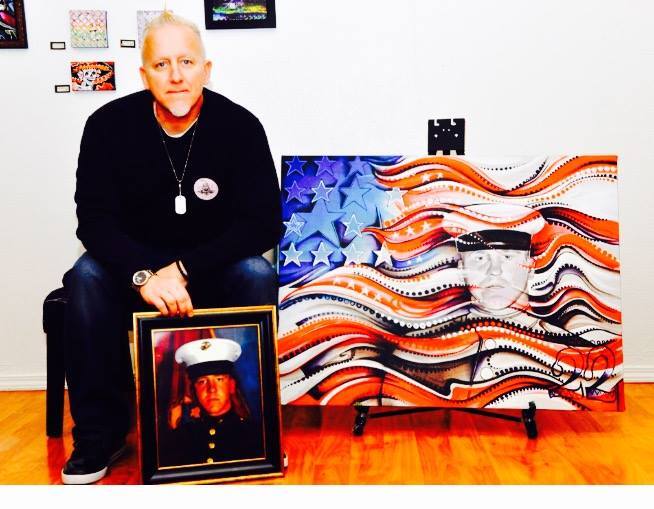 Congratulations to Patrick Seifert for being one of the winners in @createthegood's 25 Days of Honoring Heroes Contest. Veterans and those that support them were nominated for their impact in the community. Winners received up to $1,000.

Sean W. submitted an essay nominating Patrick for his dedication to combating suicides in the veteran community through his organization, @Twenty22Many-Olympia. In the essay, Sean says:

"Patrick has been the voice of the 22 suicides today among our veteran population in this great nation. Through his nonprofit he has given purpose to many and made available many tools and alternative ways to assist our heroes in the personal battles they face now that they are home."

Patrick's non-profit is named for a sobering statistic of veteran suicides which happen an average of 22 times every day. Twenty22Many-Olympia works hard to raise the voice of veterans experiencing post-traumatic stress disorder (PTSD) and traumatic brain injuries. Their motto, "By All Means Necessary ~ End Veteran Suicide".

In addition to advocating for veterans at the state and local level, Twenty22Many also conducts educational sessions, helps veterans and family experiencing homelessness and provides a Veterans Helpline for those that need support at 360-545-7849.

Thank you, Patrick for creating the good in your community. Keep up the AMAZING work!