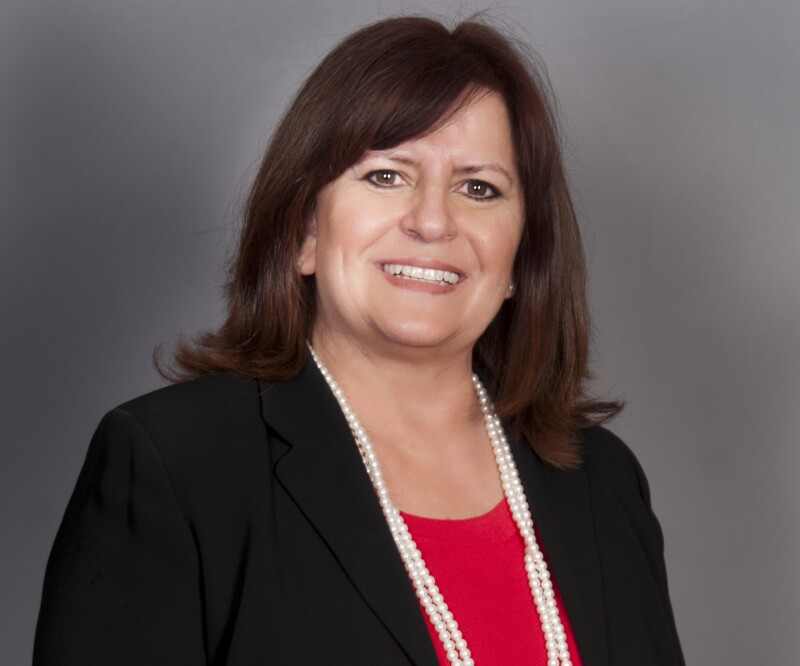 It gives us great pleasure to announce the appointment of Patricia Pérez as California's new State President and leader of our Executive Council. This position is the top volunteer role in California. Patricia will guide our team of leadership volunteers to shape and execute our organization's statewide priorities. The appointment was made by Carlos Brandenburg, AARP's West Region Volunteer Director.

Patricia has served as a member of the California Executive Council since May 2013. Well known and respected in the community, Patricia has lent her voice as a spokesperson and advocate for AARP's work, including the Enterprise Community Pilot project in Los Angeles. In her previous volunteer role with AARP, she worked with leaders and elected officials to develop new alliances and engaged new audiences as members and volunteers in our work, particularly in the Hispanic/Latino communities.

Patricia Pérez is a public relations executive and partner at VPE Tradigital Communications in Los Angeles, one of the nation's premiere Latino-owned public relations firms. In addition to her role on AARP's Executive Council, Pérez currently serves on the board of the California State Parks Foundation, is a member of the Executive Committee of the Los Angeles City Workforce Investment Board, and is a board member with the Center for Nonprofit Management. Pérez is a long-time advocate for entrepreneurship, job creation, nonprofit management, and a passionate defender of the environment. With so many interests and passions, she represents the "working professional" volunteer, an important focus for our work.

Please join us in extending a warm welcome to Patricia as she steps into her new leadership role.

Want to be the first to know about upcoming AARP events in your community? Sign up for our email list and join us on Facebook and Twitter to stay informed!