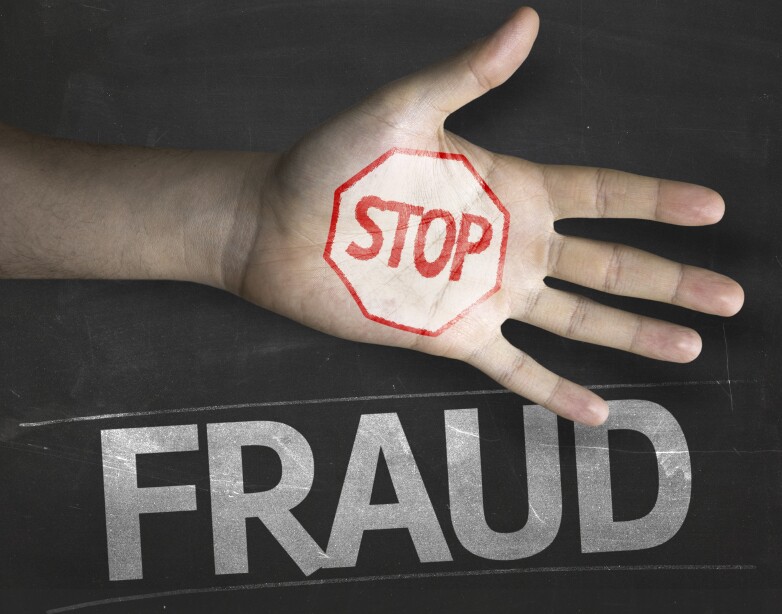 Last year, 12.6 million Americans were the victims of identity theft – that is one person victimized every 3 seconds. That is why AARP and BECU invite you to bring old documents containing your personal information to our mobile shredding truck for free disposal on October 18.

We'll be at three locations in Tukwila, Everett and Federal Way from 9:00am – 1:00pm on Saturday, October 18 (location details below).

This is a shredding and electronics recycling event. You can bring up to three grocery bags or two banker's boxes of sensitive information to be shredded. You may also bring unwanted computers, laptops, monitors, TVs or cell phones. The events are free and open to the public.

Shredding locations

BECU Tukwila Financial Center
127700 Gateway Drive, 98168

BECU Everett Financial Center
11127 Evergreen Way South, 98204

BECU Federal Way Pavillions Neighborhood Financial Center
31411 Pacific Hwy. South, 98003

As part of this free shredding opportunity, AARP is reminding consumers to "Check it, Lock it and Shred it." "We're urging people to protect themselves from identity theft by checking their credit reports regularly, locking their mailboxes and shredding their outdated personal documents," said AARP Fraud Fighter Call Center Director Jean Mathisen.

For more information on how to protect yourself from scams and fraud, join the AARP Fraud Watch Network, or contact the AARP Foundation Fraud Fighter Call Center at 1-800-646-2283.