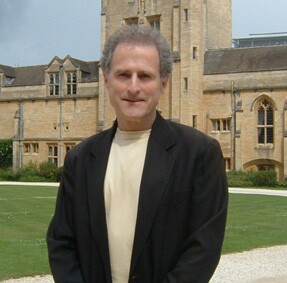 Join Brain health educator Roger Anunsen for an evening that will stimulate your senses. Learn the evidence-based essentials of successful brain aging. Come and discover how to keep all your senses enlivened!
Roger Anunsen is a brain health education and program consultant based in Oregon where he teaches "The Aging Mind", a gerontology course offered on college campuses in Portland, Oregon. Roger is a founder and co-principal in MINDRAMP Consulting that provides brain health and wellness events, programs and educational courses.
The event is co-sponsored by AARP and the Northwest Center for Creative Aging. Appetizers and light refreshments will be provided.
The event is free, but pre-registration is required. Register online or call 1-877-926-8300.
More information is also available by calling NWCCA at 206-382-3789.
Food & Music for Thought
Talaris Conference Center
Wednesday, July 16 5:00-8:00 PM
4000 Ne 41st St, Seattle, WA 98105
Register online