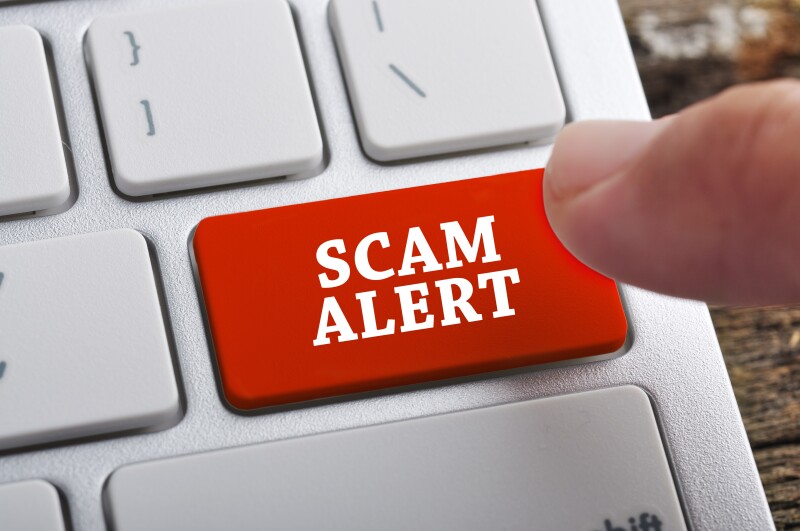 The numbers are in, and they're headed in the wrong direction. According to new statistics from the Federal Trade Commission, Washington consumers lost nearly $69 million to fraud in 2020, more than double the amount lost in 2019.

It seems the scammers are gaining the upper hand in the fight for our hard-earned dollars. Con-artists are becoming ever more sophisticated in their tactics, and new scams are emerging at an increasing pace. Even the most informed consumer can find themselves struggling to keep up.

To help consumers fight back, AARP is joining forces with the Washington State Attorney General's Office, BECU and Nomorobo to hold a free "Tip-Offs to Rip-Offs," online event aimed at helping Spokane area consumers stay a step ahead of the scammers.

The free online event will be held from 10:00am - 11:30 am on Wednesday, October 27. Participants will hear about the latest scams targeting Spokane area residents, including a deep-dive presentation on robocalls and imposter scams which are fast becoming some of most effective and dangerous tactics in the con-artists' playbook.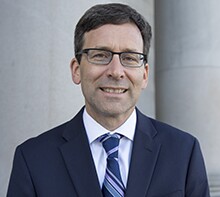 You'll hear from Washington State Attorney General Bob Ferguson on how to protect yourself and your community. Through a unique new partnership with the call-blocking service Nomorobo, participants will also learn how they can gain real-time access to the specific robocall scams flooding homes and phone lines in their area. With these and other early warning tools, consumers will gain the inside track on recognizing some of the newest scams before the cons have a chance to make their pitch.

The event is free, but pre-registration is required. You do not need to be an AARP member to join in. Click here to register online.

This is an interactive event, and participants will have a chance to ask their own questions of our consumer fraud experts.


---

Presented by: