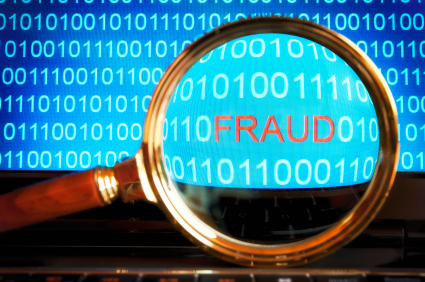 To help those 50-plus stay vigilant in the fight against scammers, AARP Washington is hosting two online events each month.

Led by volunteers from the AARP Fraud Watch Network, the sessions are held on the second and third Friday of each month, starting at 10:30 a.m., on Facebook (also available there for later viewing). The second Friday features topics such as romance scams and frauds targeting veterans. The third Friday covers online safety and cybersecurity; it's led by volunteer Dave Morrow.

In 2021, impostor scams and identity theft were the top frauds Washington state consumers reported to the Federal Trade Commission. To learn more, go to facebook.com/aarpwa or visit aarp.org/wa. Send questions to aarpwa@aarp.org.