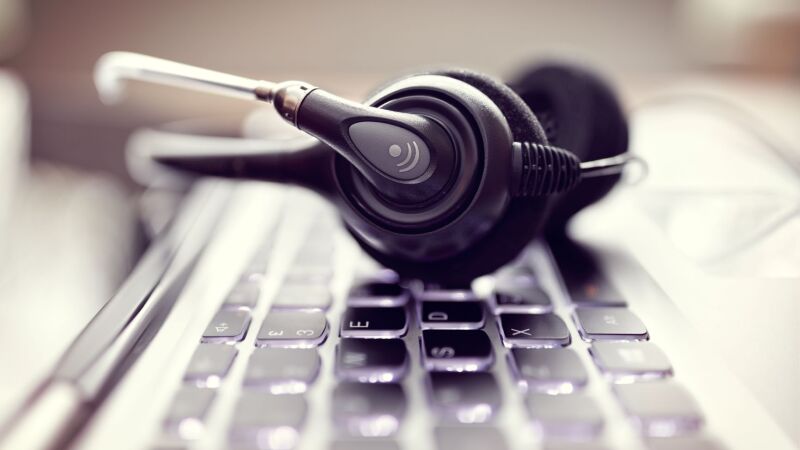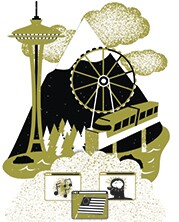 AARP Washington is partnering with the Seattle Times and One Day University once again to offer a free three-part series of online education events. Scheduled for Nov. 17- 19, the livestreamed classes will be led by some of the leading academics in the country.

The series covers a range of fascinating topics, such as:

Tuesday, Nov. 17—The Power of Mindset: How It Can Affect Your Health, Aging and Happiness

Wednesday, Nov. 18—Women of the American Revolution: Remarkable Stories You've Never Heard

Thursday, Nov. 19—Music and the Brain: The Neuroscience of Melodies, Themes and Rhythms

Each 45-minute talk will be held online at 5:30 p.m., and will be followed by a 15-minute question-and-answer session.

One Day University is open to the general public for $15 per event or $36 for all three. But the entire series is free to AARP members who reserve a place online.

To register, visit onedayu.com/seattletimes-series and use the coupon code TIMES. You will then receive a confirmation email. On the day before each talk, you will be sent an email reminder with the event link.

Enjoy classes with no grades, tests or homework—just the opportunity to participate in learning with like-minded adults.