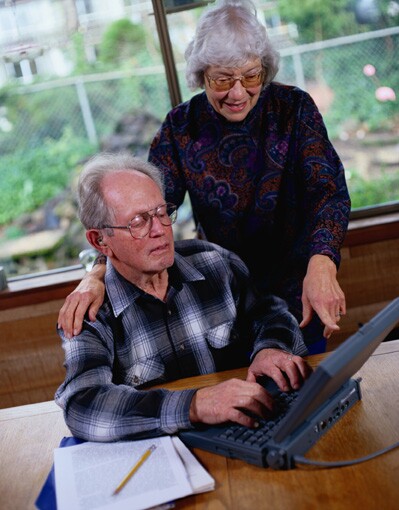 Check out this great list of local resources.

AARP Washington has provided the following Web links and contacts to help residents and their families find assistance and information.

If you know of any contacts or organizations that should be added, please email us at jerskine@aarp.org and include "web resource list" in the subject line.