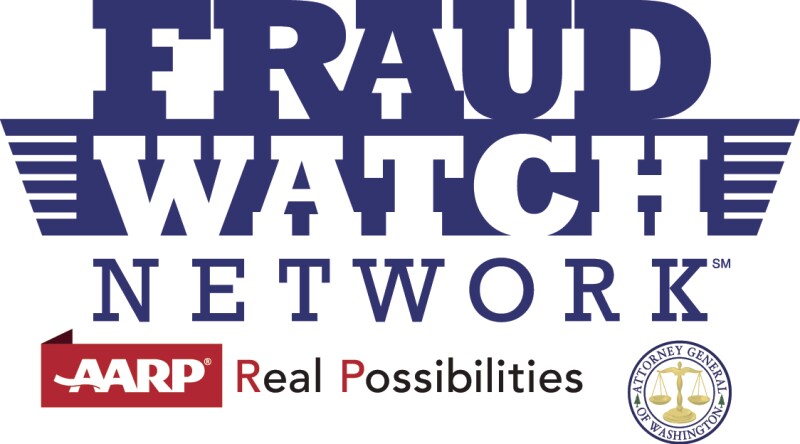 Medicare Open Enrollment is just around the corner. Beneficiaries can make changes to their Medicare Part D (prescription drugs) and Medicare Advantage plans from October 15 – December 7. But while it's open enrollment for beneficiaries, it's also unfortunately open season for con-artists hoping to steal your personal and financial information. In fact, American's lose more than 60 billion dollars each year to Medicare fraud.

Be on the lookout for Medicare fraud and follow these simple steps:

• Don't give your Medicare ID or personal information to someone unless you initiate the contact.

• Carefully review your Medicare summary notice and flag any charges you do not recognize.

• Always protect your Medicare and Social Security number.

Medicare plan benefits and your needs change each year, so it is important to review your current plan to see if it is still works for you.

If you have questions about your current plan, call your provider. The phone number should be on materials you have or you can compare your current plan with others through the Medicare website.

If you have questions or need assistance, call the Statewide Health Insurance Benefits Advisors Help Line (SHIBA) at 1-800-562-6900 or visit them online. SHIBA provides free, unbiased health care coverage counseling to people of all ages.

This is a message from AARP Washington and the Washington State Attorney General's Office. For more information on the latest scams and fraud, join the AARP Fraud Watch Network.


If you or someone you know has been a victim of identity theft or fraud, you can contact the AARP Foundation Fraud Fighter Center at 1-800-646-2283 for help. Also be sure to share this alert with your family and friends so they know how to spot the common strategies scammers use and have the tools they need to defend themselves against their tricks.