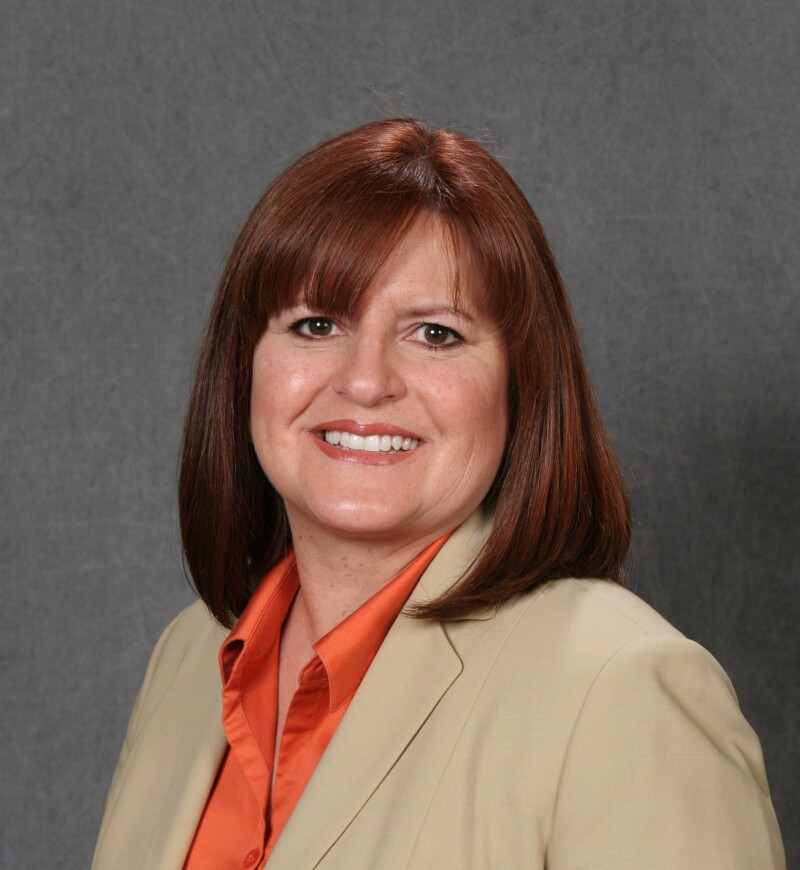 As the newest member of AARP's California Executive Council, Patricia Pérez is quick to answer why she joined this team of leadership volunteers that shapes and executes the organization's statewide priorities: "Everything from employment opportunities, to encouraging outdoor activities, to philanthropy and volunteerism; so many things that have a personal value to me, is available through AARP."



A native of El Paso, Texas, Patricia moved to California to attend UCLA. In addition to her work as a partner at VPE Public Relations , one of the nation's largest Latino-owned communications agencies, Pérez serves on the board of the California State Parks Foundation, which advocates for the largest state parks system in the nation. She also serves on the Executive Committee of the Los Angeles City Workforce Investment Board and is a board member with the Center for Nonprofit Management.



Pérez says she looks forward to working with the leadership of AARP in California to promote its priorities and initiatives, especially to a Latino audience. But she also wants to introduce the organization to new opportunities, possible new alliances, and even new audiences such as environmental groups, including Latinos working on preserving open spaces: "Such groups protect the natural legacy of our state for our kids and grandkids. For families, parks and open spaces provide an opportunity to have a great time connecting with nature without spending a lot of money. To experience the outdoors is not only invigorating and re-energizing but is also inexpensive."



Pérez, an AARP member for more than 14 years, accepted the invitation to be part of AARP's Executive Council because she wants to serve a population that is "looking forward to a "segunda vida," or a second life, where we can work, take up new sports, have time and disposable income, and be healthy as we age. I want to advocate for this population to receive the programs and services – like Social Security and Medicare -- they have been counting on, but I also want to talk to them about the opportunities available through AARP."



"We are thrilled to have Patricia as our newest member of the Executive Council," said State Director Katie Hirning. "She is a long-time advocate for job creation, non-profit management, and a strong defender of the environment, who also possess decades of experience leading a very well established Latino communications agency. She will be a tremendous asset for AARP in our ongoing efforts to reach a more diverse population."



Pérez has recently taken up golf and loves it. She also enjoys spending time with her family; she and her husband Frank live in Eagle Rock with their 15-year-old son David.