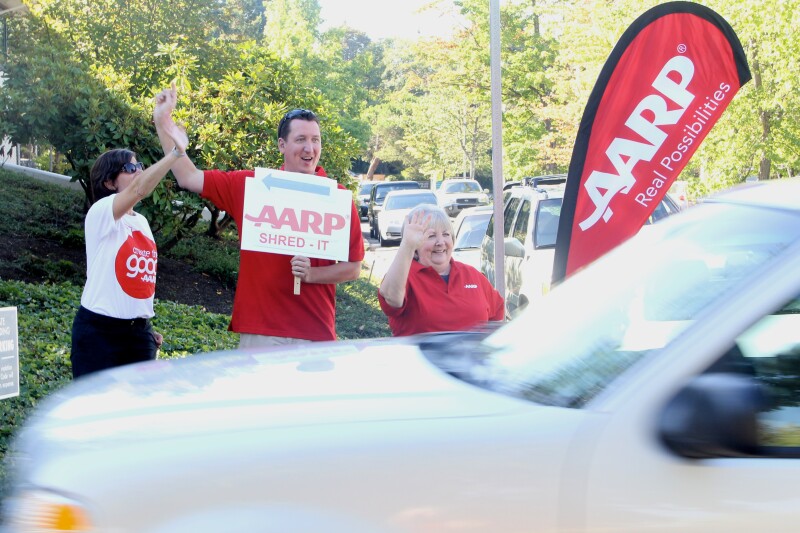 Even though the thermometer in Seattle pushed 90-degrees, that didn't stop people from lining up for one of the day's hottest deals in consumer protection.

As part of AARP's "Day of Service," the AARP Foundation Fraud Fighter Call Center offered free document shredding in Seattle on September 11. More than 325 cars swung by to to drop off their boxes of outdated personal documents.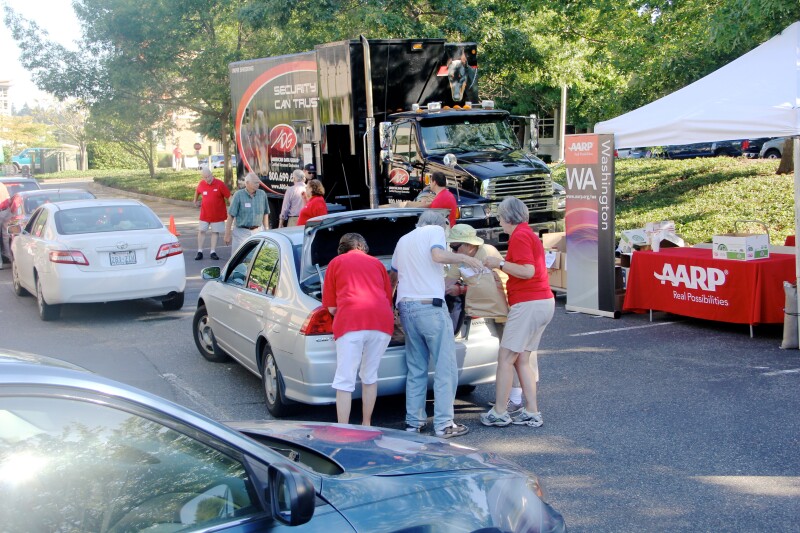 Identity theft is one of the fastest growing white-collar crimes in the United States. That's why the AARP Foundation offered the public the chance to safely dispose of their sensitive personal papers and documents in a commercial shredder.

"We're urging people to protect themselves from identity theft by checking their credit reports regularly, locking their mailboxes and shredding their outdated personal documents," said AARP Fraud Fighter Call Center Director Jean Mathisen. More information about Identity Theft protection is available on AARP's website.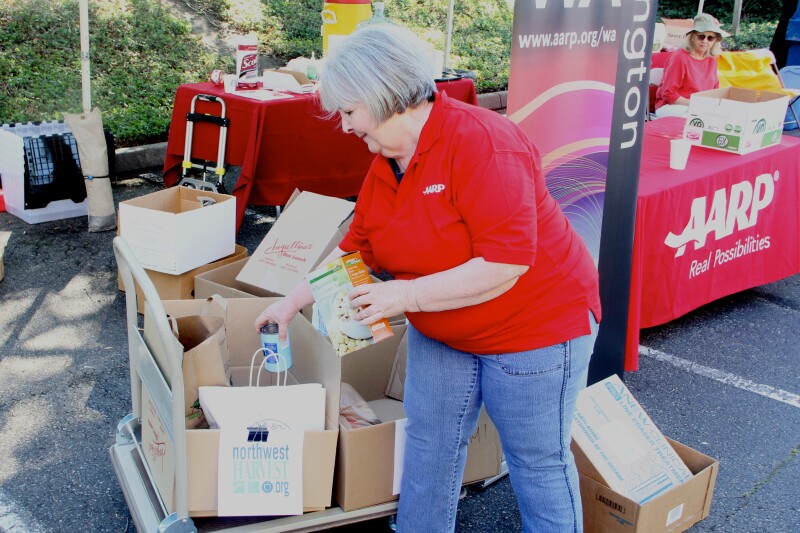 As part of the effort, the public also donated more than 500 pounds of food and just over $600 to Northwest Harvest. "In an average month, Northwest Harvest programs provide nearly half a million services to people in need," said Outreach Director Cheryl Weber. "More than half of those served are children and older adults."

A huge THANKS to the many AARP volunteers, staff and members who participated in the event.



For other upcoming free shredding opportunities, check out the online calendar from the Washington State Attorney General's Office.