While holiday shoppers open their wallets to spend more money, con artists are hard at work trying to find new ways to take it. To help families protect themselves, the AARP Fraud Watch Network is highlighting three seasonal scams.

1. Gift Card Scams
Crooks grab gift cards from a rack, and quickly write down or scan the cards' serial numbers. A few days later, they call the gift card phone number to find out how much money is on the card. When the card reaches the gift recipient, the balance has been spent.

Take a closer look: Always carefully examine the gift card before you buy.

Buy direct: Steer clear from the display racks, and purchase gift cards from a customer service person, directly from the store issuing the gift card or from a secure retailer's website.

2. Fake Shopping Websites
Watch out for fake online shopping sites that mimic legitimate businesses by using a similar Web name or URL. Look for 'https' in the prefix of the Web address and click on the 'lock icon' in the status bar of your browser to view the site's security details.

Read the fine print: Be suspicious if the only payment method offered is by wiring your payment or using a debit card; if you pay this way, it is nearly impossible to get your money back. Check the refund policy.

Call your bank: If you think you have provided your financial details or sent money to a scammer, contact your financial institution immediately.

3. Holiday Charity Frauds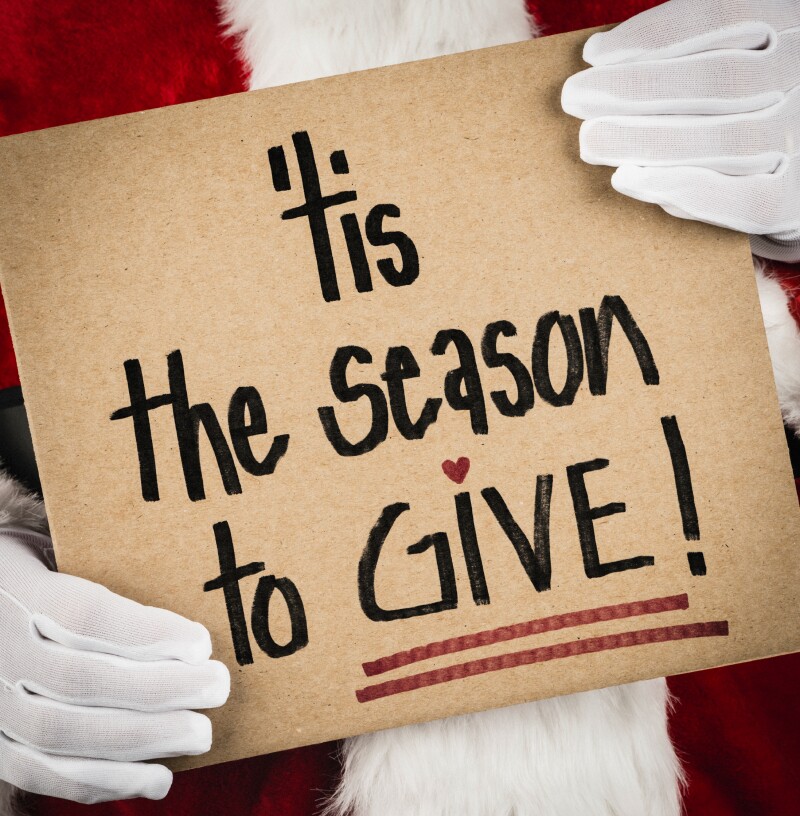 Beware of charities that don't — or won't — provide key information in writing. Con artists sometimes pose as agents for police, fire departments and others to get your credit card data or cash.

Take action: Before giving to a charity, ask the solicitor if they are registered with the state to raise money for charity and then check them out with the Secretary of State's Office. Also ask how much of your charitable contribution is going to the fundraiser versus to the charity itself? If they can't answer these questions, don't give.

Check out AARP's new website for more at www.aarp.org/holidayscams, and take a look at our new TV ad copied below.

The AARP Fraud Watch Network is an effort from AARP and the Washington State Attorney General's Office, connecting consumers with the latest information on scams and fraud. You can sign up to receive timely fraud alerts online at www.aarp.org/fraudwatchnetwork, or by calling the AARP Foundation Fraud Fighter Call Center at 1-800-646-2283.