Do you have thoughts on how to improve the lives of people with Alzheimer's disease or related dementias, and of their caregivers?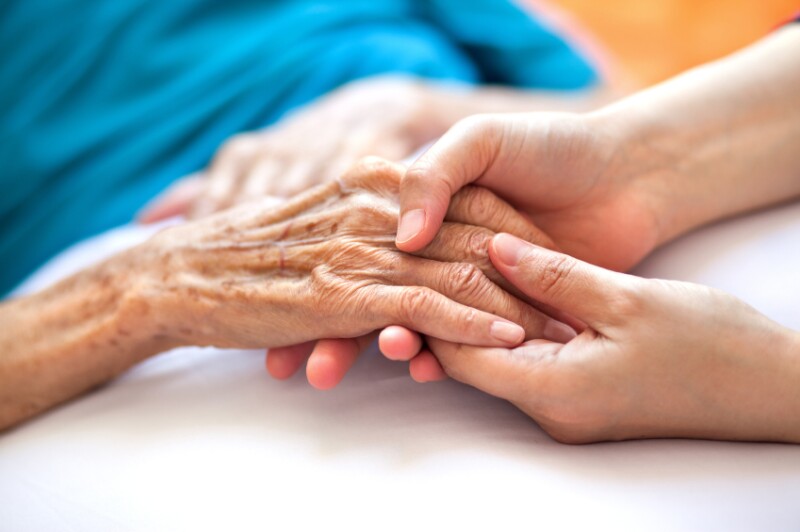 Washington state's Alzheimer's Disease Working Group (ADWG) is developing a state plan to address Alzheimer's disease - they are asking for your feedback and advice on how public and private partners can respond.
You can help by completing a brief online survey to let the ADWG know what you think is needed in Washington state.
Responses to the survey are requested by the end of December 2014.
Learn more about the Alzheimer's Disease Working Group online