AARP West Virginia state leaders have detailed the organization's legislative agenda for the 2023 West Virginia Legislature.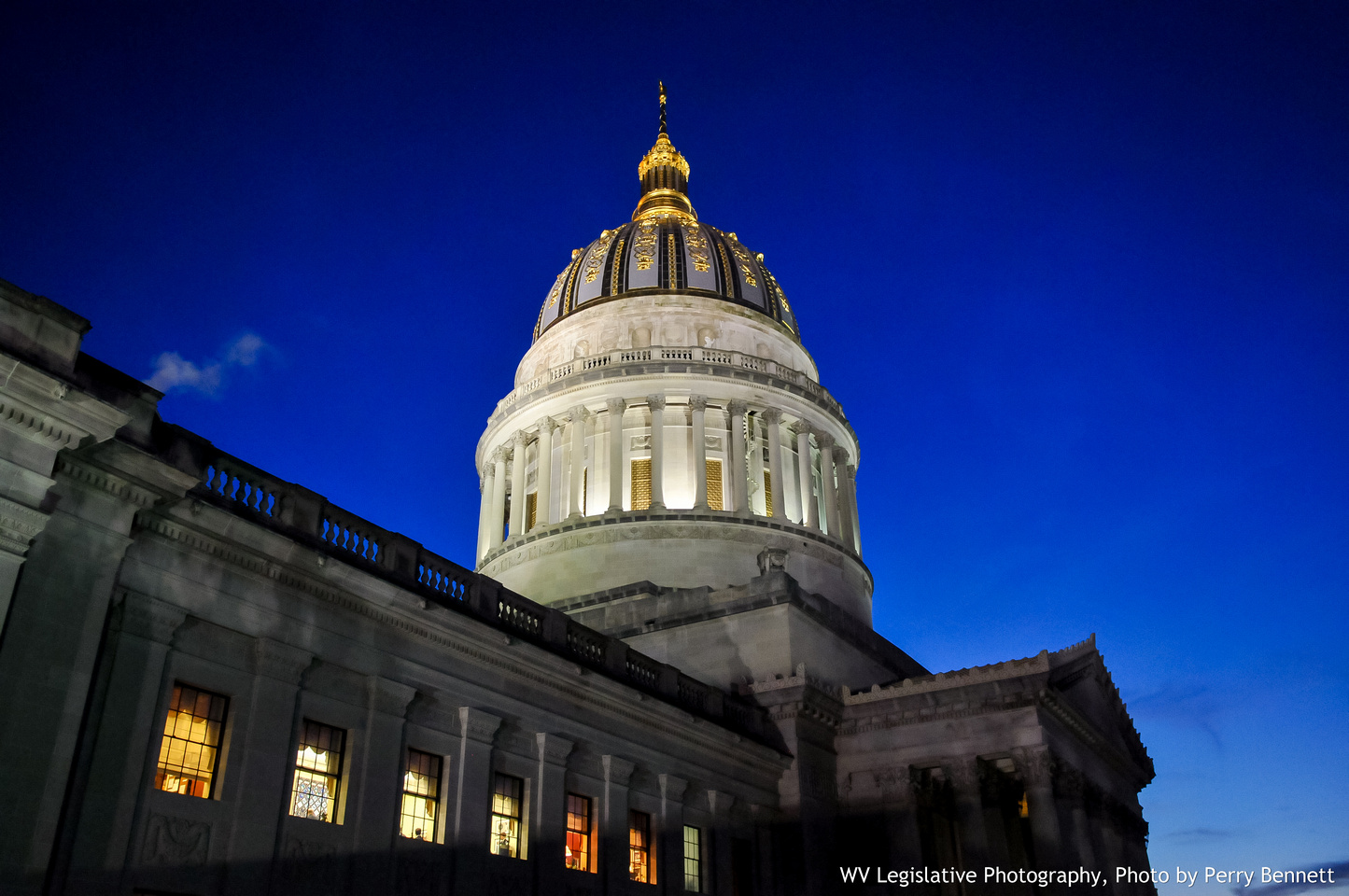 The organization, which represents nearly 230,000 older West Virginians, is focused on lowering prescription drug costs, supporting family caregivers, increasing access to home and community-based services to make sure people have choice in how they live as they age, retaining and growing our direct care workforce, protecting older West Virginians against fraud and financial exploitation, improving retirement security, easing financial stress and ensuring that individuals of all ages have the financial resilience to take control of their retirement.

AARP West Virginia staff and volunteers are working closely with state leaders on legislative action affecting West Virginians 50-plus, which includes:

PRESCRIPTION DRUGS
Addressing the high cost of prescription drugs is a priority for AARP because even the best drugs in the world don't work when people can't afford to take them. Americans pay the highest prescription drug prices in the world-often double what people in other countries pay for the same medicine. In West Virginia, AARP will advocate for solutions that will lower drug prices including a continued focus on price transparency, lower out-of-pocket costs and increase access and affordability.

LONG TERM CARE
As West Virginia's population ages, its direct care workforce and long-term care system of supports is struggling to meet demand created by a workforce shortage in long-term care. More than 3,750 direct care workers are needed to address current statewide vacancies according to an analysis by West Virginia University. During the past year, AARP brought together stakeholders representing state agencies, aging services providers, consumer advocates, and related professionals to develop legislative and regulatory recommendations to address this crisis.

AARP urges lawmakers and leaders to adopt recommendations developed by the West Virginia Direct Care Taskforce to improve the quality and supply of an affordable, well-qualified workforce by addressing training, credentialing, career ladders, job mobility, compensation and benefits.

FRAUD AND FINANCIAL EXPLOITATION
Scams and frauds continue to be a financial threat to many older West Virginians. As technology evolves and automation becomes increasingly a part of our daily lives, scams are becoming more sophisticated and challenging to combat. Additionally, AARP must be vigilant in fighting all forms of elder abuse including financial exploitation. AARP will advance legislative and regulatory changes at the state level to better protect consumers from financial exploitation, scams, and fraud by focusing on prevention, training, recovery, enhanced enforcement and investigative efforts.

FINANCIAL SECURITY
Retirement security in West Virginia doesn't just matter to individual retirees, but to our state economy. AARP urges state law makers to carefully consider all impacts of tax proposals that would disproportionately shift tax burdens to low income taxpayers or those living on fixed incomes.

AARP continues to support state and local government defined benefit pension plans as one of the most reliable and cost-efficient ways to provide financial security throughout retirement. AARP will continue to support an immediate measure of relief for West Virginia's retirees: a modest one-time cost of living supplement to certain retirees from the Public Employees Retirement System and the State Teachers Retirement System. AARP will also continue to encourage state and local governments to make their annual contributions to retirement systems.

"AARP's state advocacy agenda reflects the organization's strong commitment to find bipartisan solutions that provide critical support for West Virginia's nearly 300,000 family caregivers, and to protect the health and improve the financial security of all West Virginians," said AARP West Virginia State President Jane Marks.

For the latest updates on AARP's state advocacy work at the West Virginia Legislature, follow AARP West Virginia on Facebook and on Twitter @AARPWV. The 60-day regular session of the West Virginia Legislature concludes on Saturday, March 11.