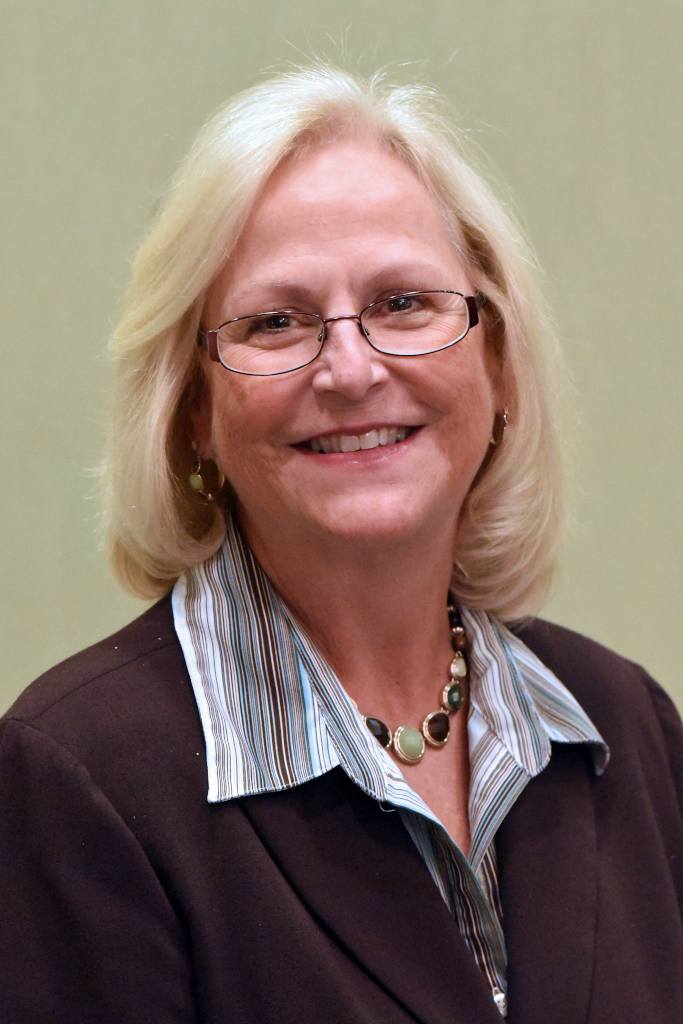 Lowering the costs of prescription drugs has been a priority for AARP over the course of my entire 20+ year career working with AARP. It's something that we've worked tirelessly on.

After years of discussion and negotiation, Congress finally acted to deliver real prescription drug price relief for millions of older Americans with the passage of the historic Inflation Reduction Act of 2022. Some policies will take effect almost immediately this year, while others will be phased in.

The new law includes key AARP priorities that will go a long way to lower drug prices and out-of-pocket costs. This includes:

Holding drug companies accountable when they increase drug prices faster than the rate of inflation, which has been a traditional, long standing practice of pharmaceutical companies. Every year, we see drug prices increase, and later this year we are going to start seeing those manufacturers be held accountable.
Capping co-pays for insulin to no more than $35 per month for beneficiaries in Medicare Part D. This starts January 1, 2023 – just a few short months away.
Eliminating the cost sharing on recommended vaccines for people on Medicare. An example is the shingles vaccine, for which the co-pay right now is around $350.00. That's significant, and that also takes effect on January 1, 2023. And that is not only saving folks the out of pocket costs, but it will also be an important preventative benefit.
No more cost sharing for the catastrophic coverage in Medicare Part D starts in 2024.
Part D premiums cannot grow faster than 6 percent, per year, starting in 2024.
Expanded eligibility for Medicare Part D Extra Help starts in 2024.
Capping the annual out-of-pocket prescription drug costs in Medicare Part D to $2,000 a year starts in 2025.
Finally, Medicare is going to be able to negotiate the price of prescription drugs with manufacturers, starting in 2026. These policies have broad bipartisan support among voters and would save taxpayers and Medicare billions of dollars.

For 20 years, Medicare has been legally prohibited from negotiating for lower drug prices and the pharmaceutical industry has been fighting to keep that prohibition in place to protect their profits.

With this new law enacted, we are now on the verge of finally bringing seniors real price relief. I can't overstate what a monumental improvement this prescription drug package will be for older Americans struggling to afford their medications.

The new law will also prevent a massive Affordable Care Act (ACA) premium increase that could affect nearly 3 million people in the country, including 16,000 West Virginians. This is so important, especially for our members who are age 50-64, who pay the highest premiums – up to three times more than the average American. We are pleased that the new law extends this financial assistance for three years.

Enacting these provisions represents a major victory for families across the country who are struggling to afford their prescriptions or health insurance. Now is the time to start lowering prices for American families.

-----------------------

Gaylene Miller is now in her 20th year working with AARP. She has served as the State Director for AARP West Virginia since 2009.