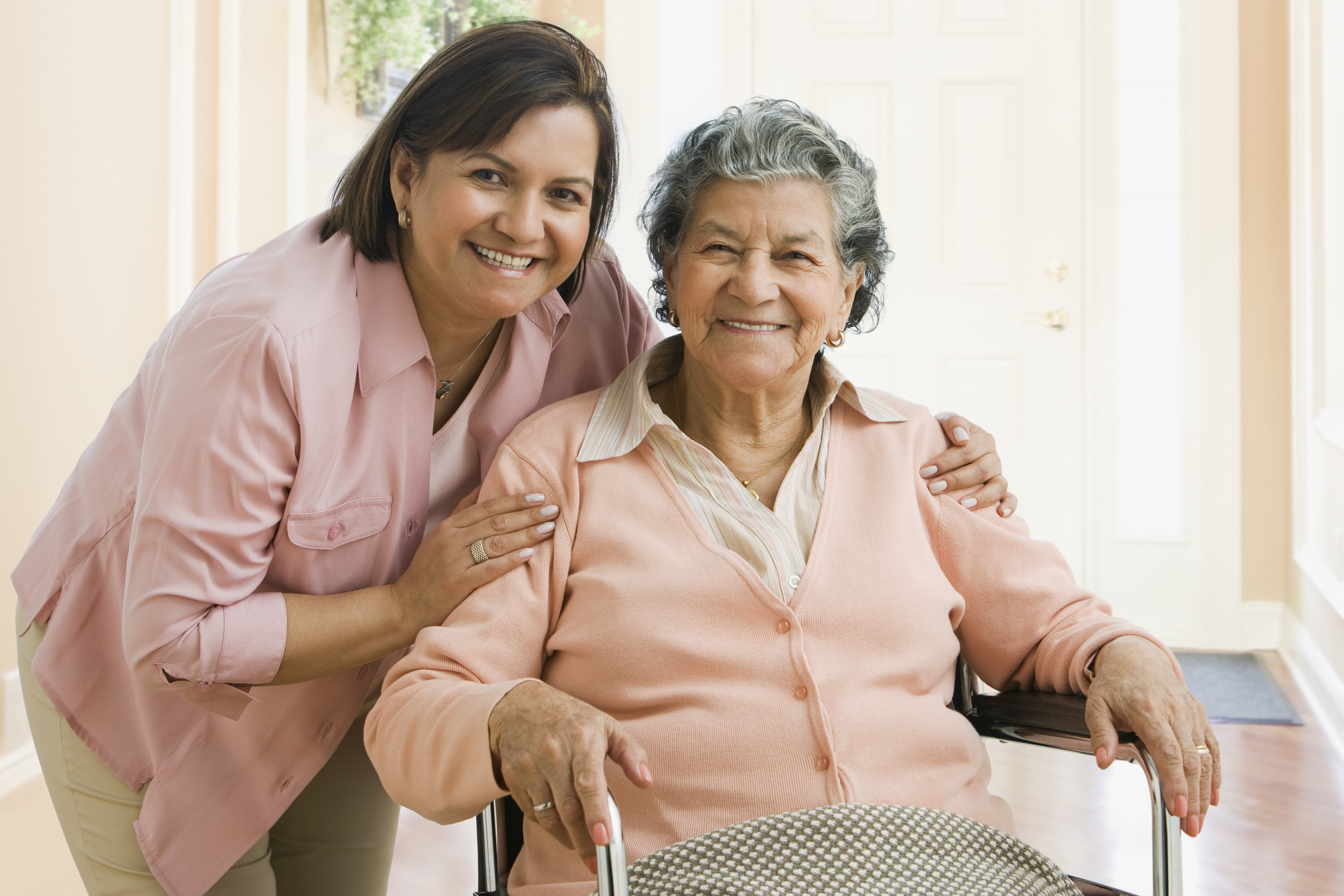 Caregiving may be one of the most important, and challenging, roles you'll ever take on. No matter where you are in your caregiving journey — starting to plan; taking care of a family member in your home, in a facility, or from a distance; or managing end-of-life caregiving responsibilities — having resources at your fingertips will make the process easier.

AARP developed this family caregiver guide with you, the caregiver, in mind and as a starting point to help you find the services and support you might need throughout your journey.

To order a print copy of this online guide, call the toll-free AARP Family Caregiving Resource Line at 877-333-5885 and indicate which state(s) you would like to receive. A copy will be mailed to you.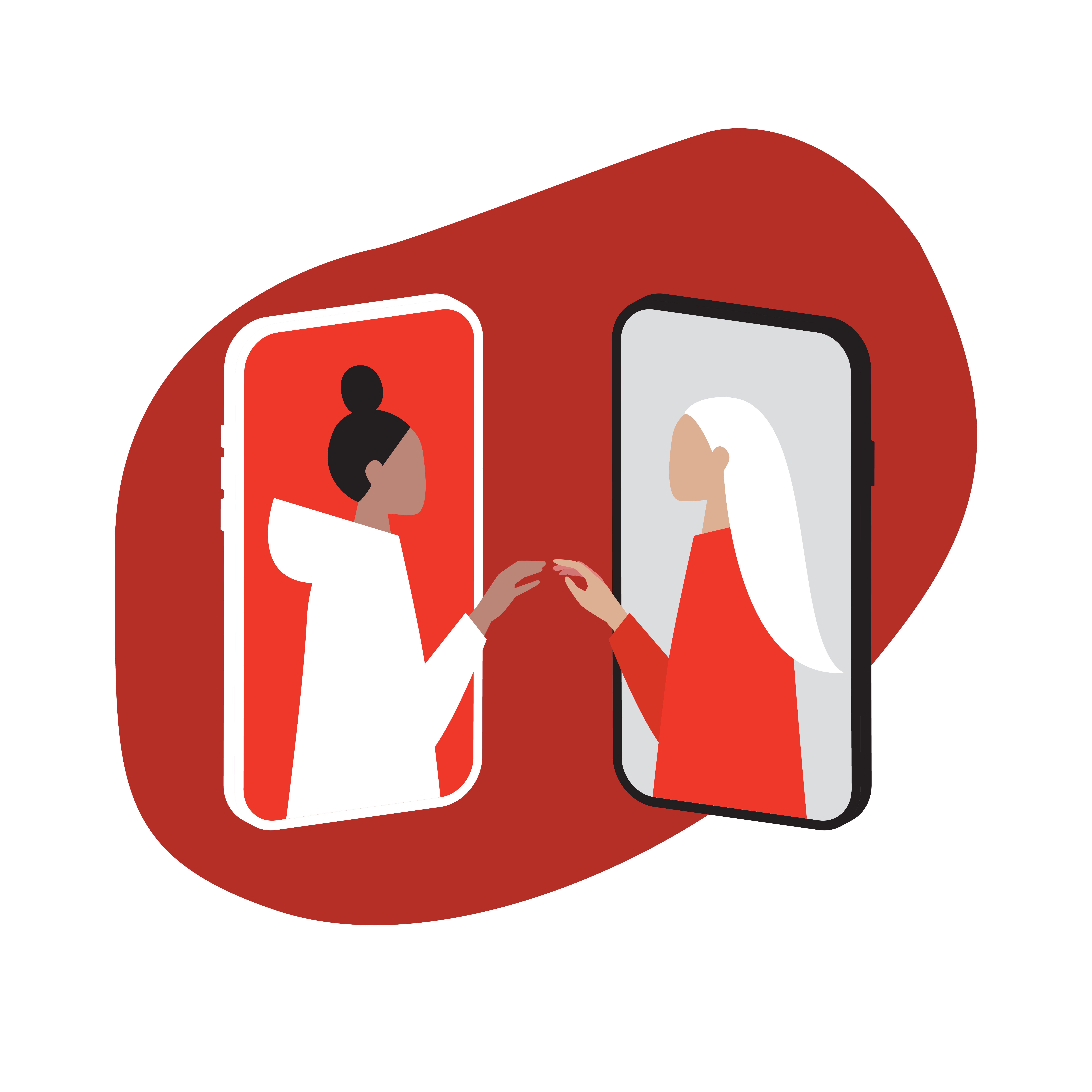 General Resources

West Virginia Bureau of Senior Services (304-558-3317 | 877-987-3646 toll-free)


The West Virginia Bureau of Senior Services is the agency within the state government that acts as the lead entity for programs serving older West Virginians — from transportation to meals to exercise classes to in-home services. Town Center Mall, 3rd level Charleston, WV 25389 (physical address) 1900 Kanawha Blvd. East Charleston, WV 25305 (mailing address)
West Virginia 211 (2-1-1 | 833-848-9905 toll-free | Text ZIP CODE to 898-211)


West Virginia 211 provides a database of hundreds of health and human services to meet residents' needs, including specific program details, intake requirements, eligibility, operation hours and more. It also has information on disaster-related services.

Health Resources

Alzheimer's Association (304-343-2717 | 800-272-3900 24/7 hotline)


The West Virginia chapter of the Alzheimer's Association is dedicated to providing education and support services to individuals with Alzheimer's and other dementias, and to their families and caregivers. 1601 2nd Ave. Charleston, WV 25387.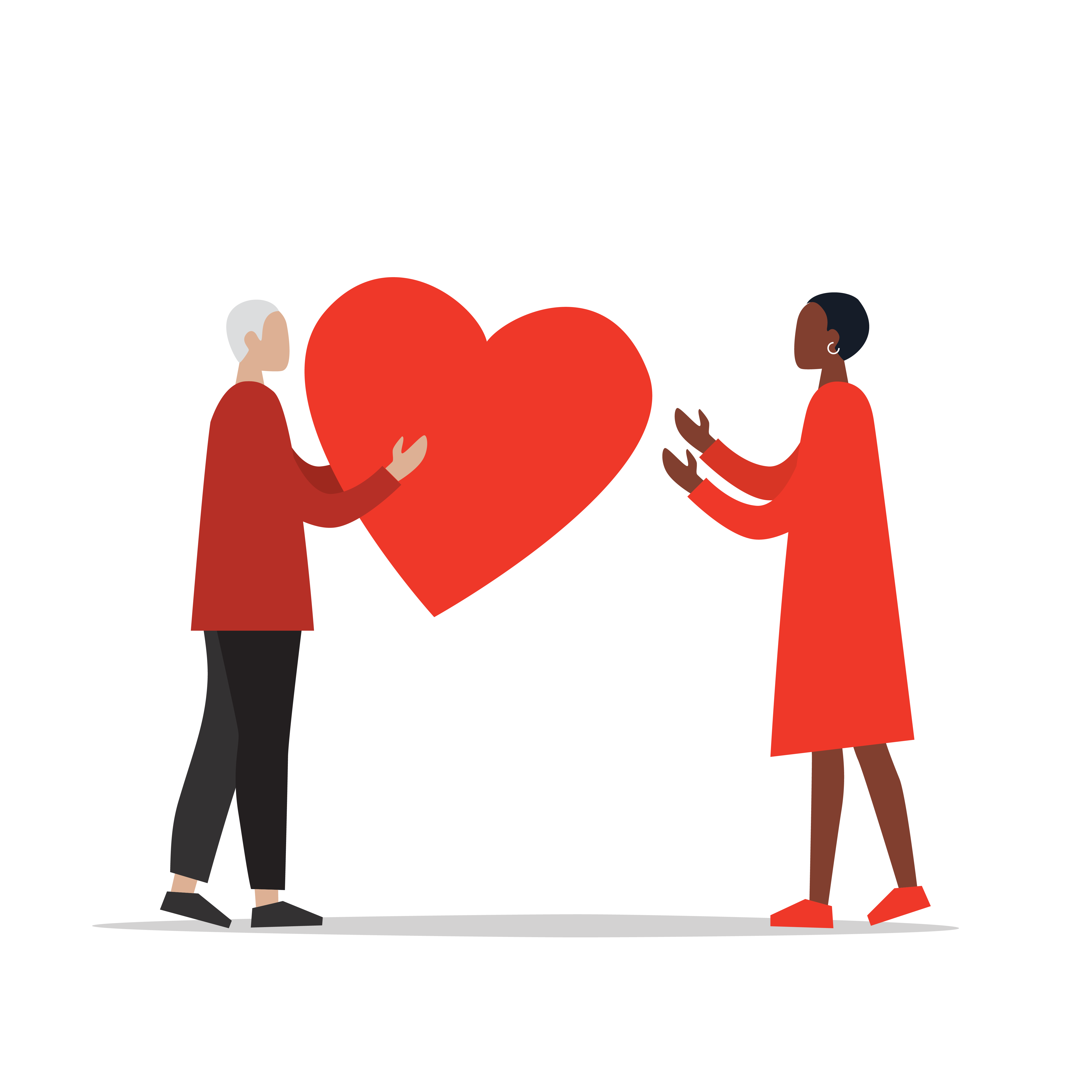 Home- and Community-Based Resources

West Virginia Aging & Disability Resource Centers (304-558-3317)


The West Virginia ADRCs are visible and trusted places to which people can turn for information on the full range of long-term care support options, as well as assistance in accessing these options. The centers offer consumers reliable information to help them make informed choices for themselves and their loved ones.


Mailing address: Town Center Mall, 3rd level, Charleston, WV 25305
Physical address: 1900 Kanawha Blvd. East, Charleston, WV 25389
Financial Resources

AARP Foundation's Benefits QuickLINK


Find public benefits that can help you pay for food, medicine, health care, utilities and more by using AARP Foundation's Benefits QuickLINK tools.
Legal Resources

West Virginia Senior Legal Aid (WVSLA) (800-229-5068)


WVSLA is a non-profi t organization dedicated to providing free legal services to low-income adults in West Virginia over age 60. Legal services are important to older adults to protect their homes, income, security, access to health care and other benefits, as well as their autonomy. 235 High St. Morgantown, WV 26505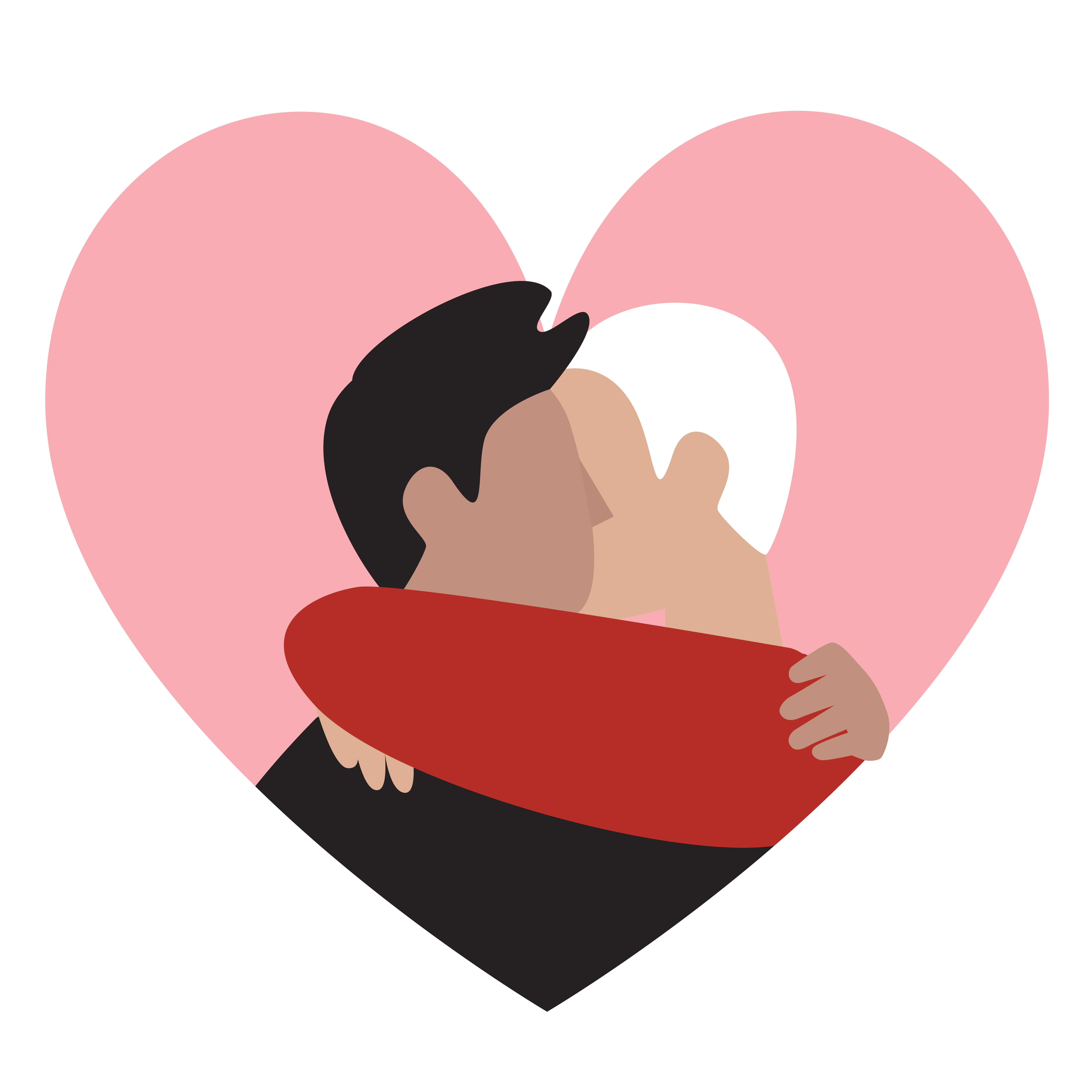 Workplace/Employer Resources

WorkForce West Virginia (304-558-7024 | 800-379-1032)


WorkForce West Virginia is a state government agency funded through the U.S. Department of Labor that oversees the state unemployment insurance program for West Virginia's citizens. It is a one-stop center for workforce resources, including job opportunities, unemployment compensation, training, tax incentives and labor market information. Services are available at 13 career centers throughout the state. WorkForce West Virginia also has the largest online database of job seekers and job openings in the state. West Virginia State Capitol, Building 3, 1900 Kanawha Blvd. East Charleston, WV 25305
Specific Audience Resources

AARP Caregiving Guides


AARP offers free caregiving guides for specific audiences, including guides for military families and LGBT individuals. The guides, also offered in Spanish and Chinese, are designed to help develop and implement a caregiving plan.
West Virginia Senior Medicare Patrol (SMP) and State Health Insurance Assistance Program (SHIP) (304-558-3317 | 877-987-4463 toll-free)


Senior Medicare Patrol provides outreach education to help Medicare beneficiaries recognize and report health care fraud. SHIP provides Medicare beneficiaries and their families confidential and objective information about benefits, supplemental plans, long-term care insurance and Medicare costs.


Mailing address: Town Center Mall, 3rd level, Charleston, WV 25305
Physical address: 1900 Kanawha Blvd. East, Charleston, WV 25389
Care for Caregivers

Community Connections


AARP Community Connections is a new website that offers steps to get or give help. You can organize online mutual aid groups to stay connected, share ideas and support those in need.
Create the Good


Create the Good connects people with volunteer opportunities and project ideas to share their life experiences, skills and passions in their communities.
Take Time Texas (512-424-6500)


Operated out of the Texas Health and Human Services Commission, Take Time Texas maintains a searchable list of respite care providers across the state, allowing caregivers to take a break and recharge.
AARP Resources for Family Caregivers

AARP Family Caregiving Website (en español: aarp.org/cuidar)


AARP's Family Caregiving website is your one-stop shop for tips and tools to help you care for a loved one. It has valuable information about handling medical issues, health records and advance directives, home safety, financial and legal issues, caregiver life balance and much more.
AARP Family Caregiving Resource Line (877-333-5885 toll-free, en español: 888-971-2013 toll-free)


Connect with a real person and learn how to access local resources via our toll-free family caregiving hotline.
Community Resource Finder


Community Resource Finder, a joint service from the Alzheimer's Association and AARP, is a database of dementia- and aging-related resources powered by Carelike. The online tool makes it easy to find local programs and services.
I Heart Caregivers


Join the thousands of family caregivers who have shared their experiences through AARP's storytelling initiative, I Heart Caregivers. Your story will help AARP continue to fight for more support for family caregivers.
AARP HomeFit Guide


The AARP HomeFit Guide can help individuals and families make their current or future residence age-friendly. It can also help elected officials, policymakers and local leaders learn about and advocate for the types of housing features and designs that communities need so that their residents can live safely and comfortably and thrive.
If you have thoughts about how AARP can improve this resource guide, we invite you to go to aarp.org/preparetocaresurvey (en español: aarp.org/encuestacuidador).